Missoula MT- Empower SCI Camp is finally here! Sam arrived at the University of Montana Pantzer Hall, on Sunday, June 12th, 2022. Camp ran through Saturday the 18th.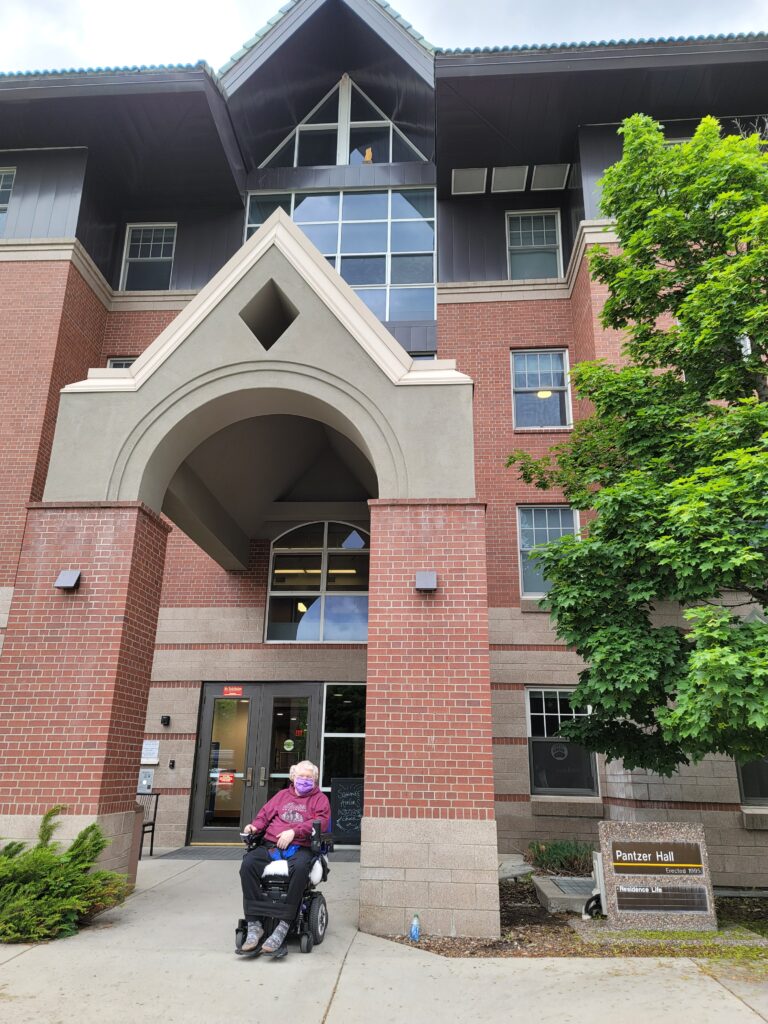 This is such a great resource and right here in Montana!
Check out Empower SCI in Missoula at: www.empowersci.org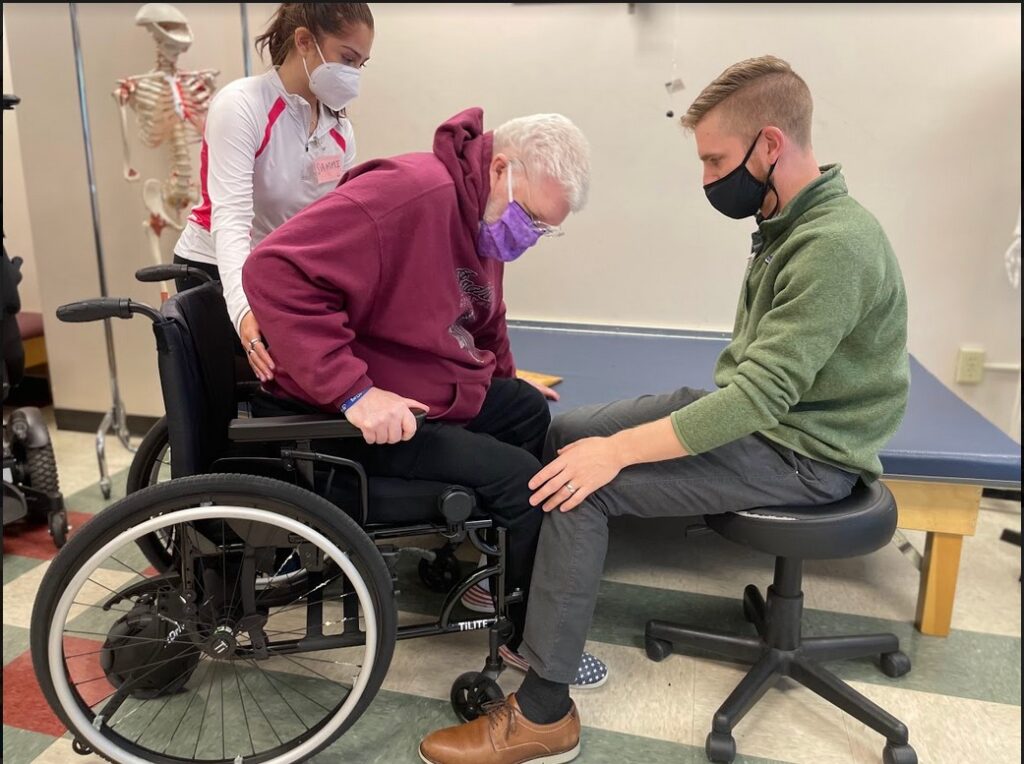 My Experience with Empower
Part One: Preparing to go
Here is where my Empower SCI story starts. It was such an Incredible experience it is hard to describe. I cannot say enough about how much this week with the Empower group has affected my life. However it wasn't all candy and roses for me right off the bat.
I had a Catastrophic Motorcycle Accident on June 3rd, 2018. I was riding my Motorcycle on a small Highway in Central Alabama heading North to Kentucky. I spent about two months in the UAB Hospital – University of Alabama Birmingham. That was an incredible place – twenty-seven City Blocks Huge! It is a training hospital which was really good for us because the nurses taught Cindy how to take care of me. We had no idea how important that would be once we got back home to Helena, Montana. Also, if I hadn't been sent there, I probably would have died which, when I woke up after a few weeks. I wondered why I hadn't.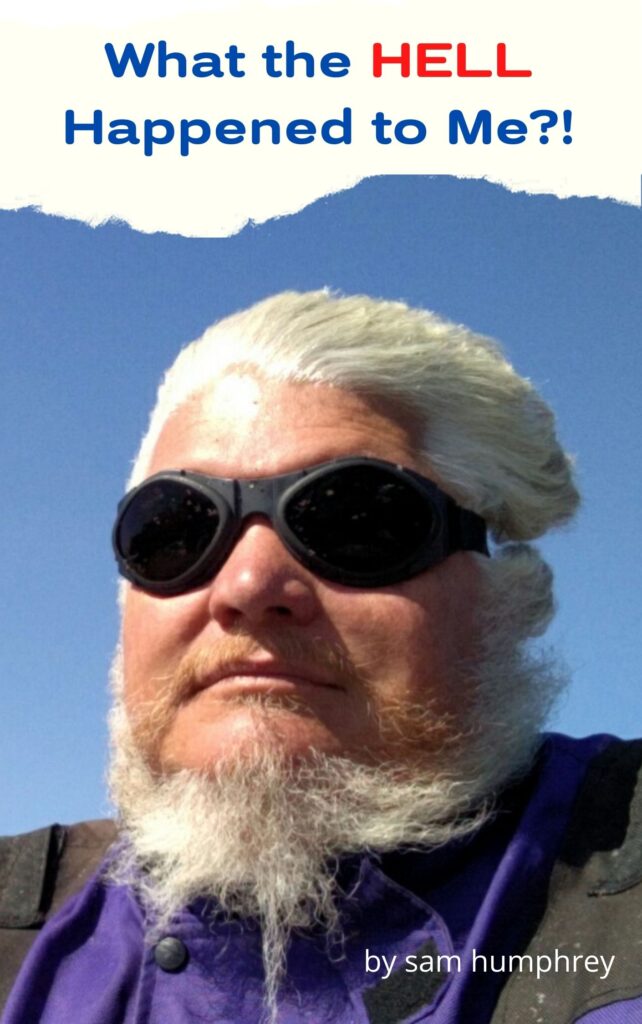 If you want to know the rest of the story, you can find out by reading my book. It is available right now on Amazon as an E-Book by Kindle. It will soon be published in Paperback. You can buy my book here:
https://shop.aer.io/sidecarsamdotcom
Below you will find some photos from my week with Empower SCI in Missoula, Montana. Please enjoy.
Thank you for your interest.
sidecarsam humphrey
* * *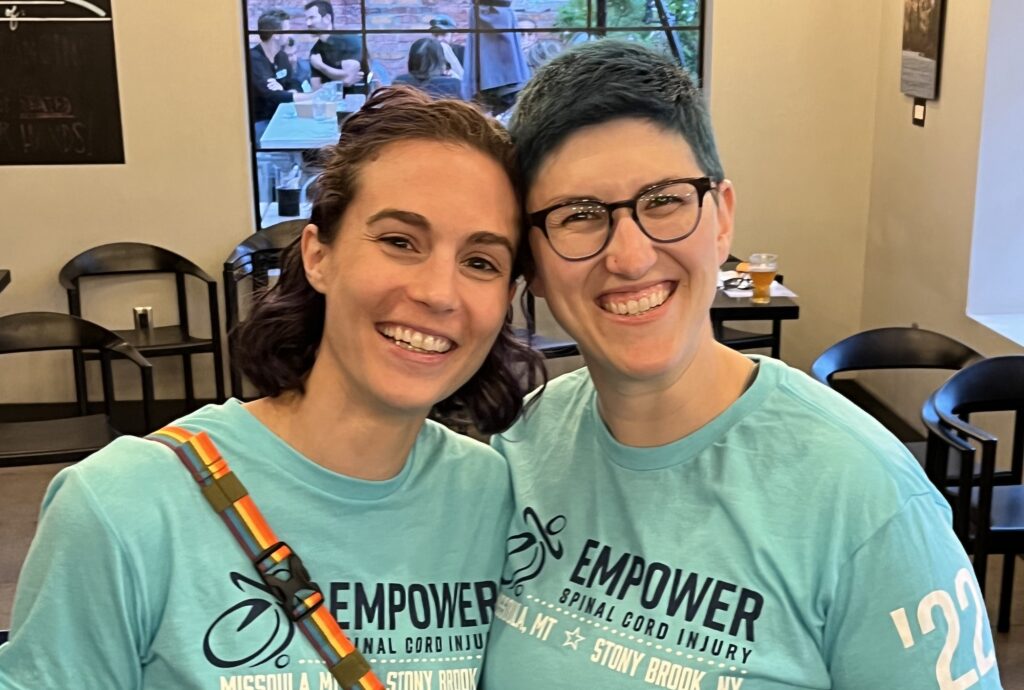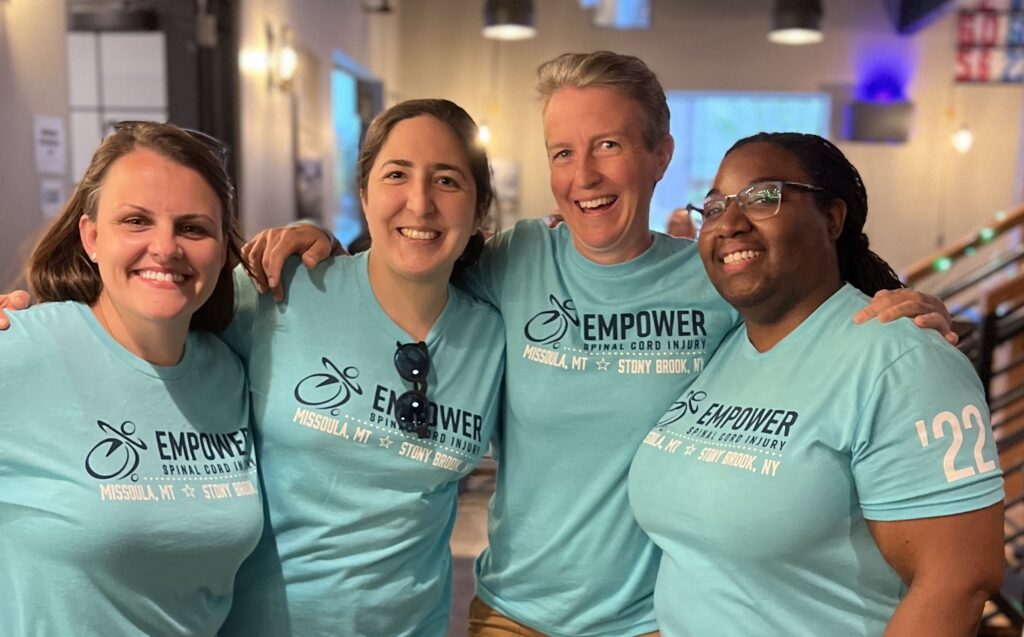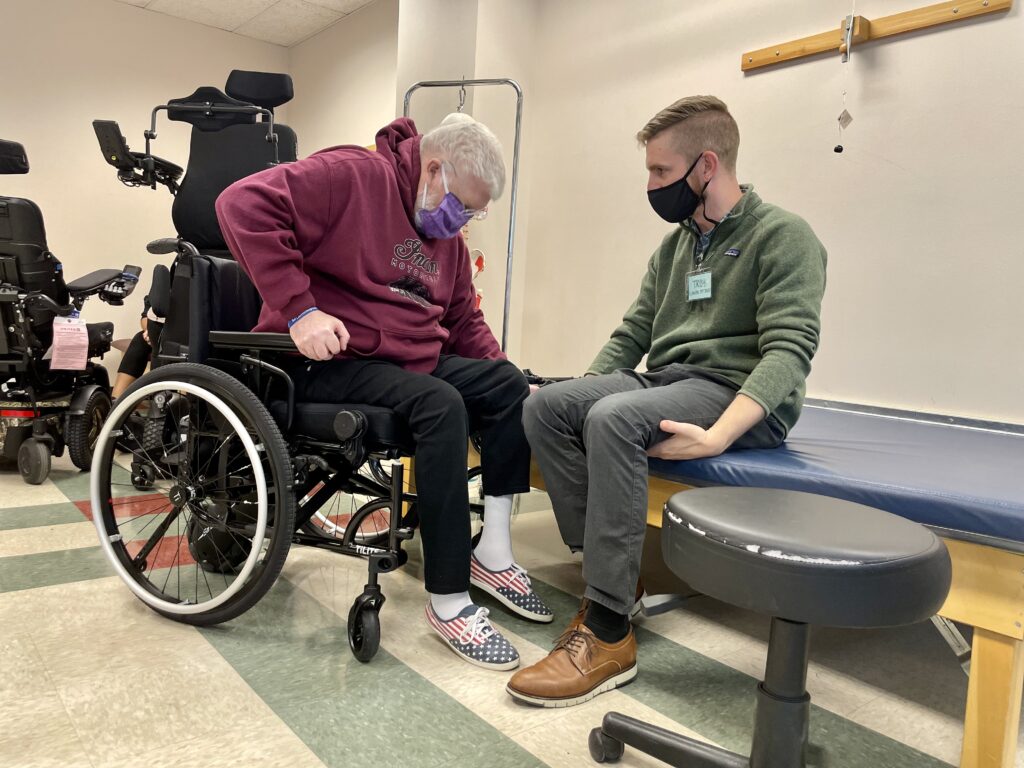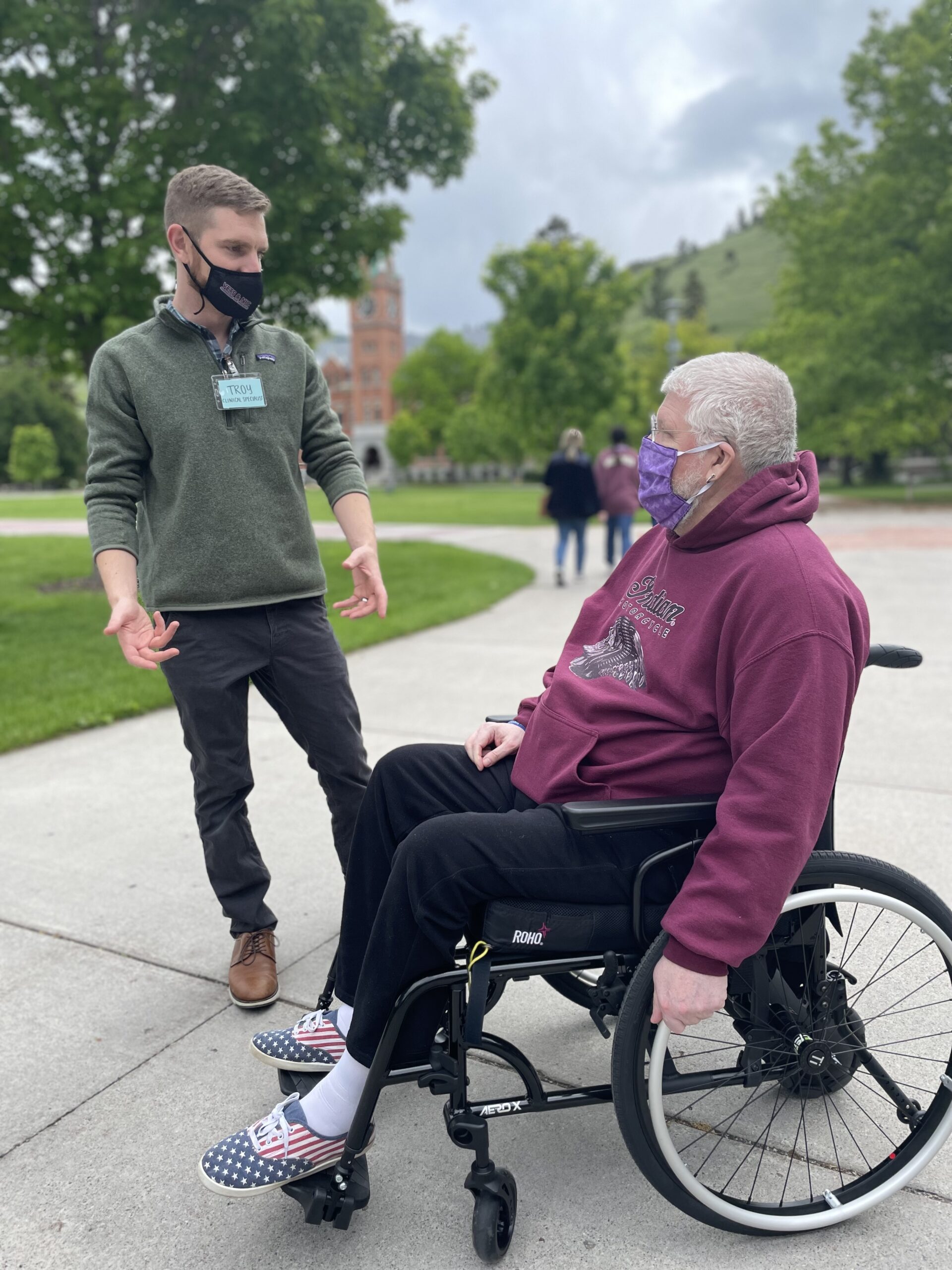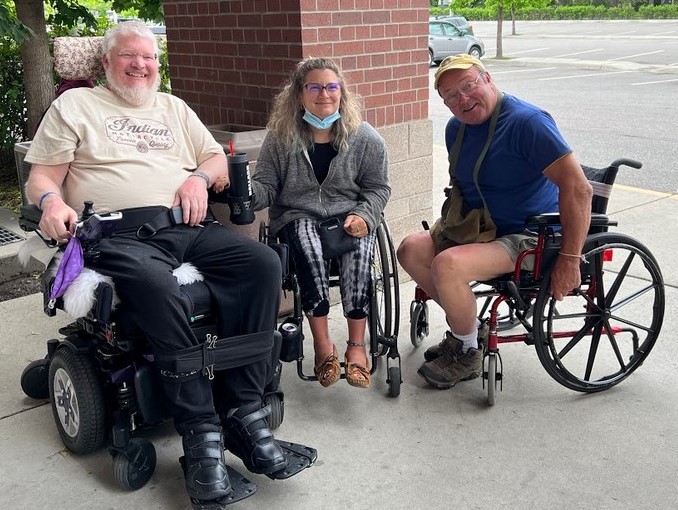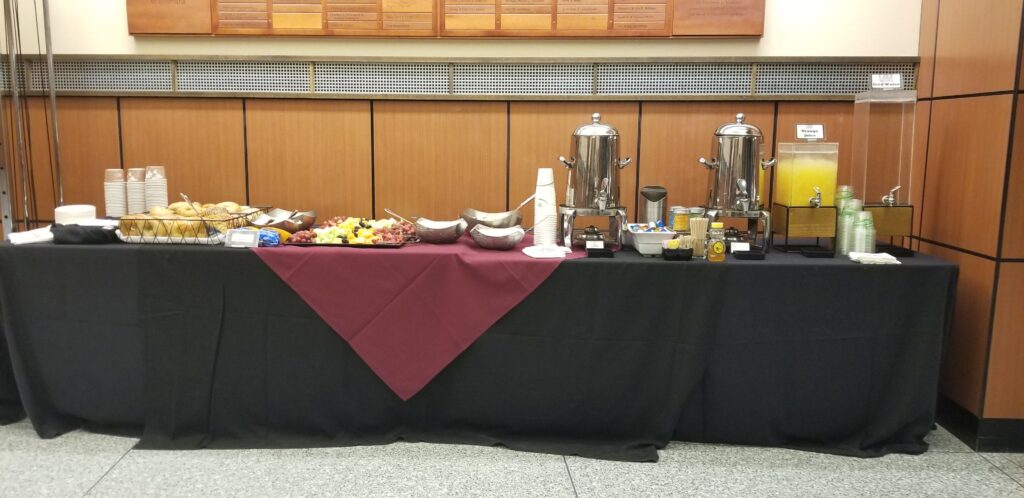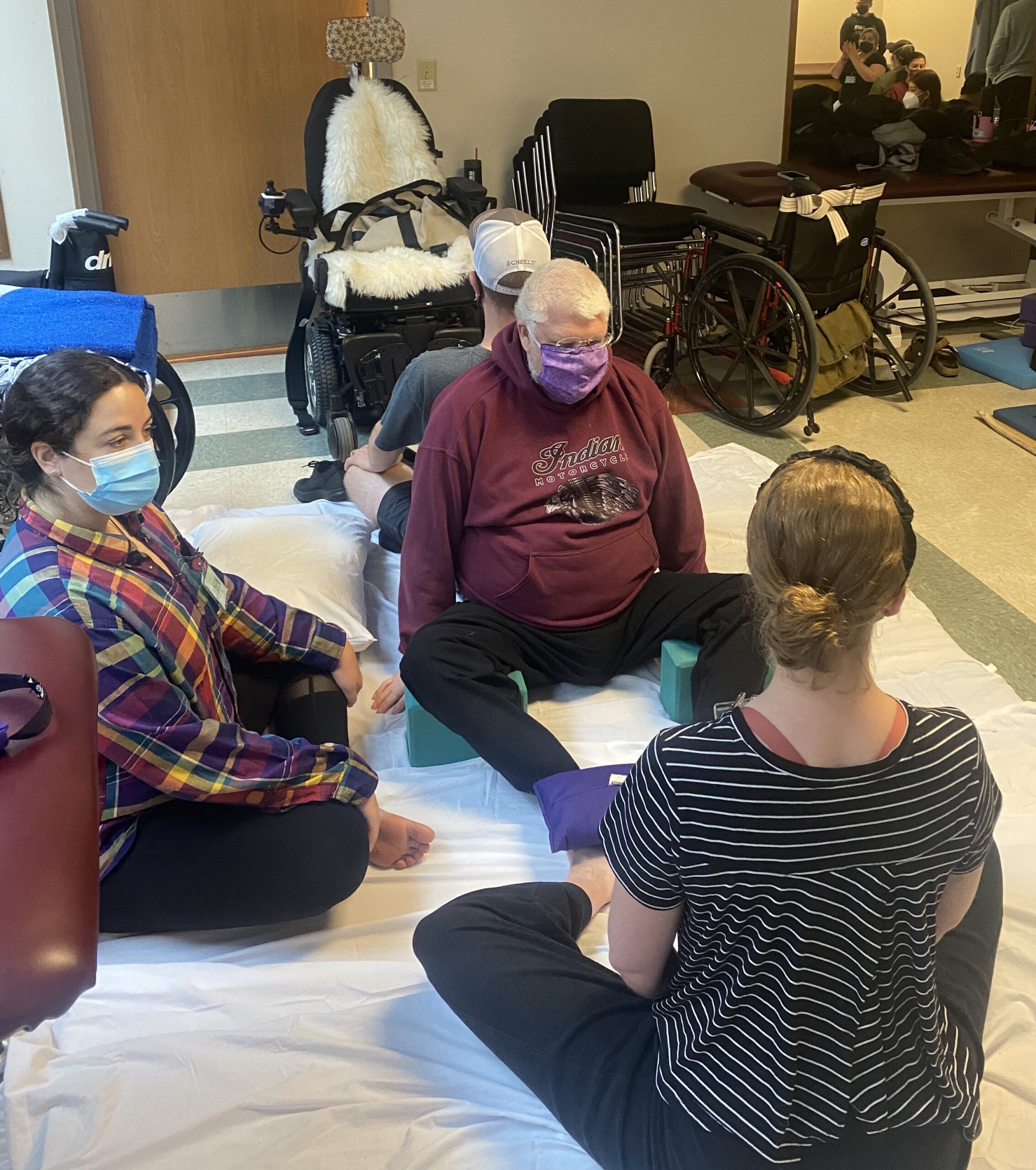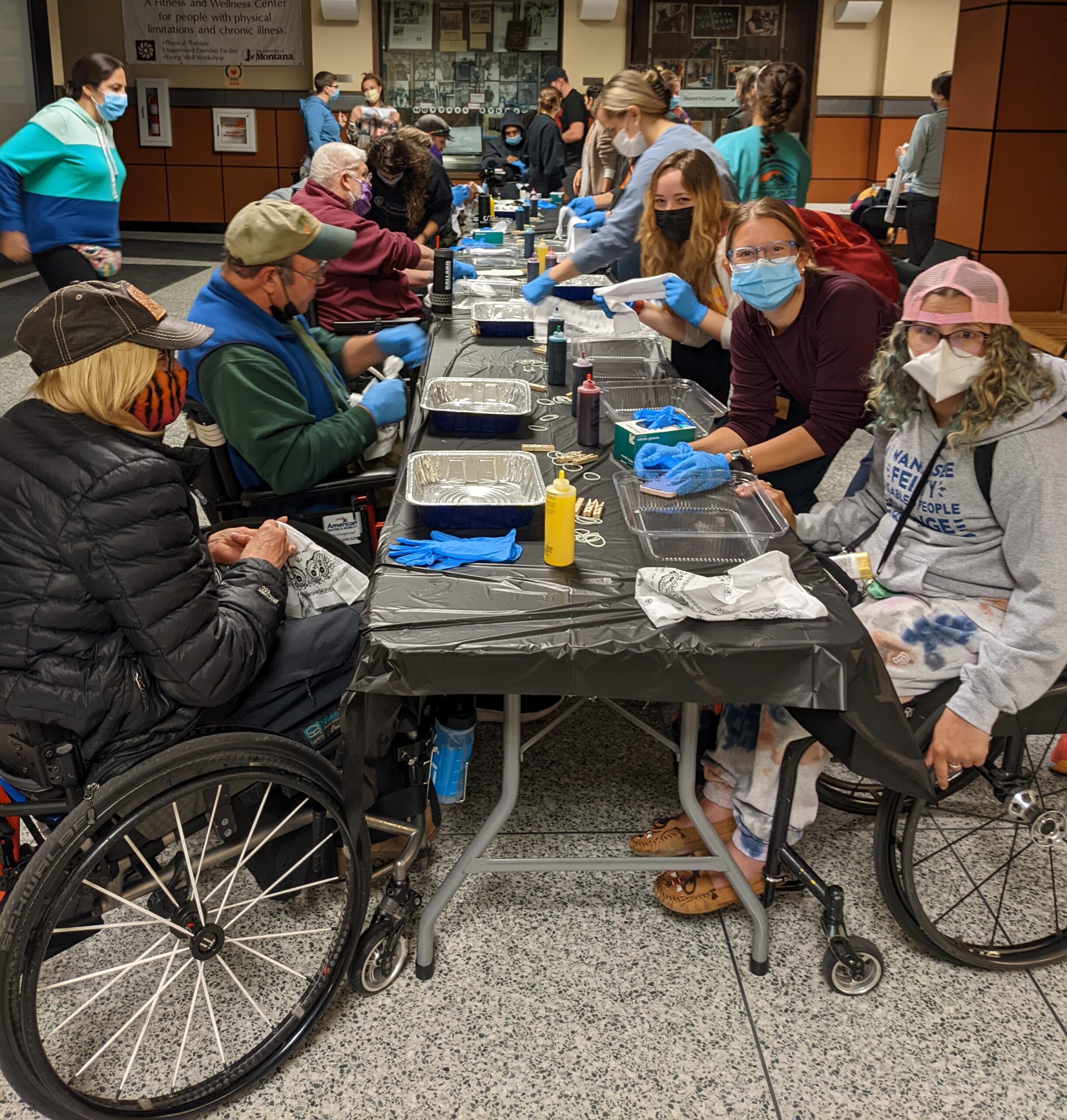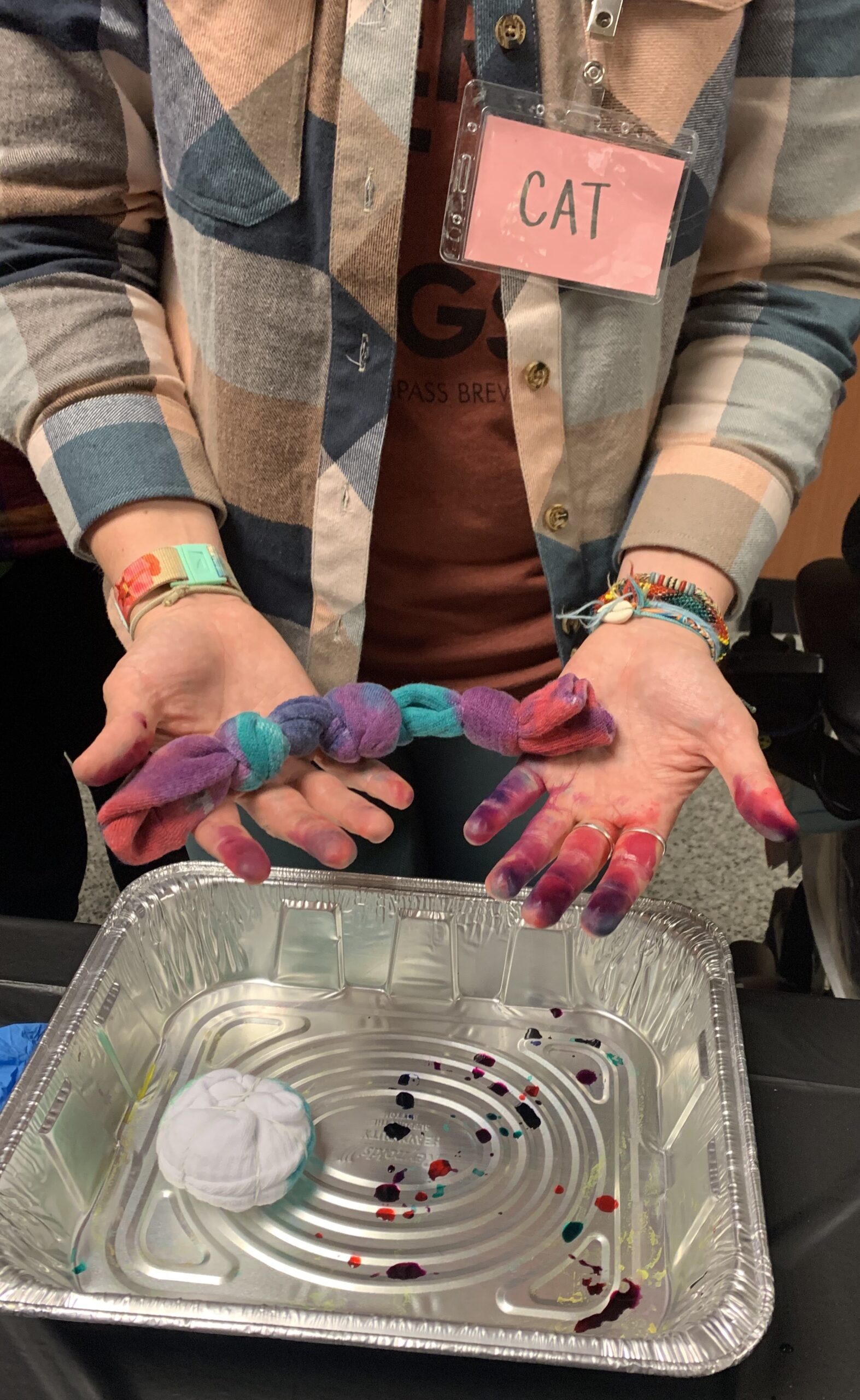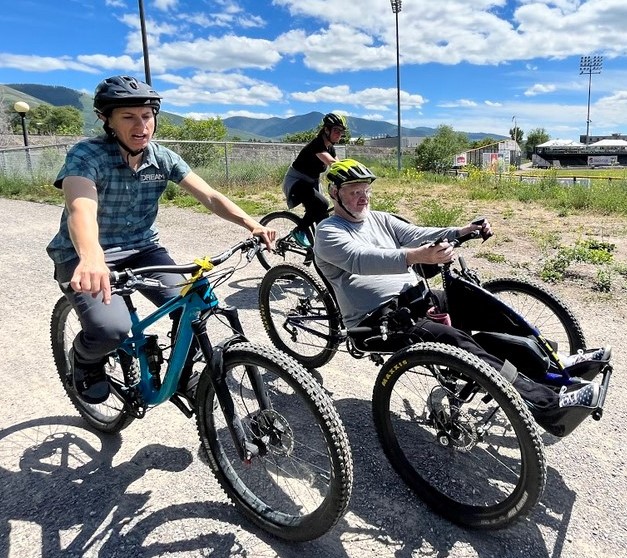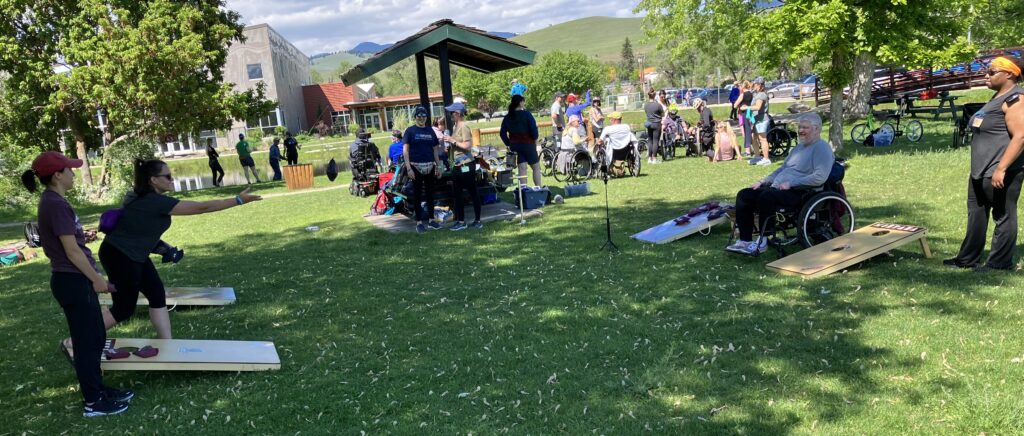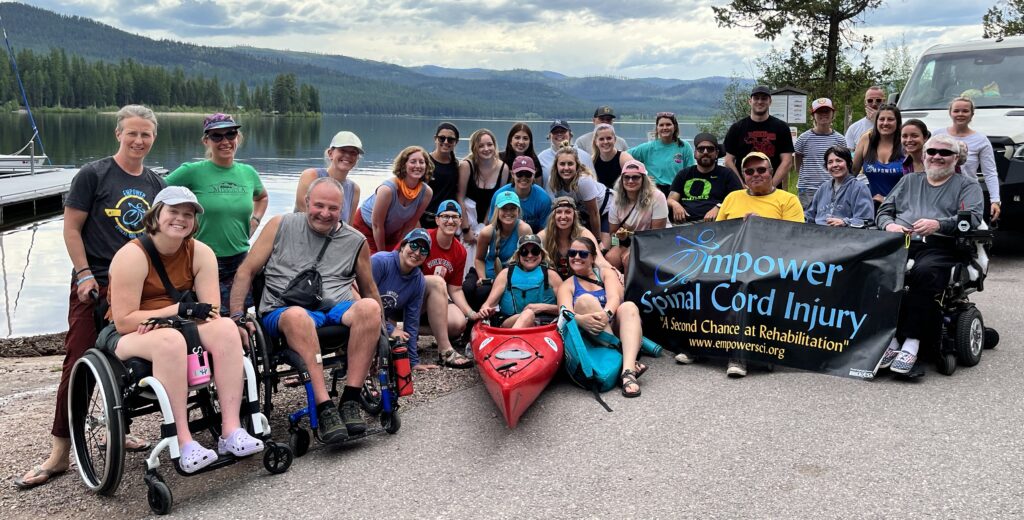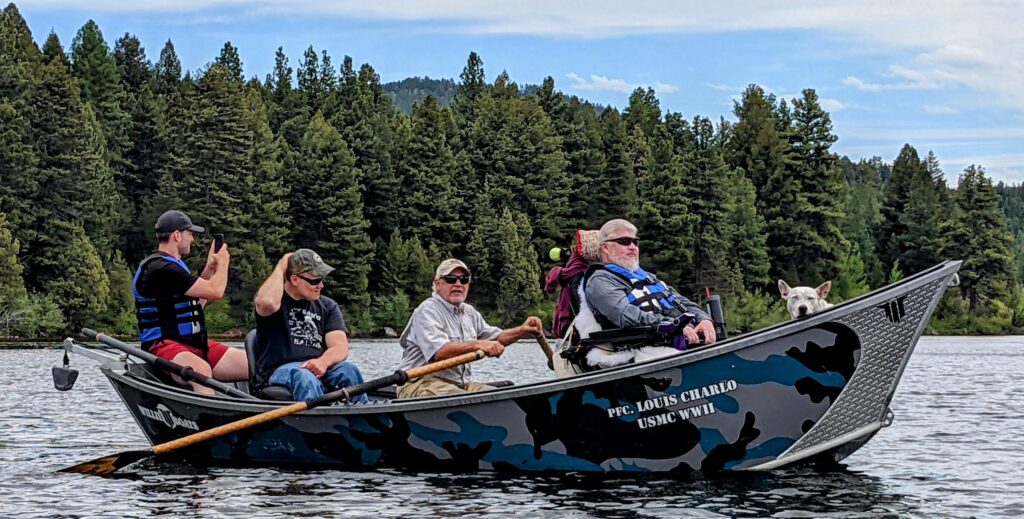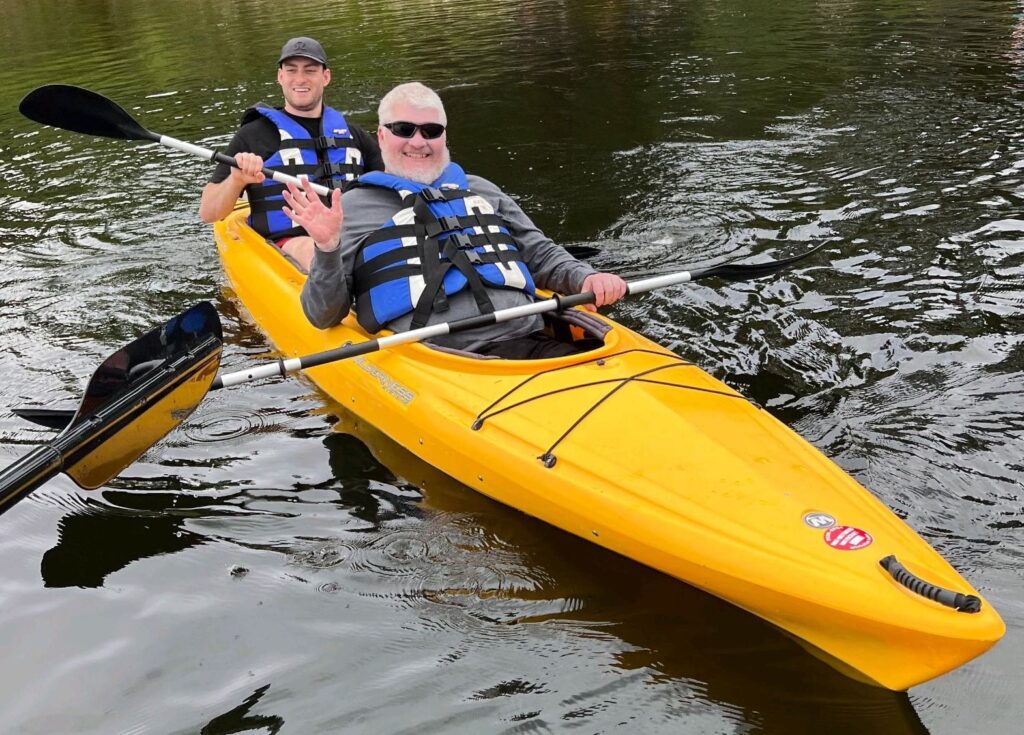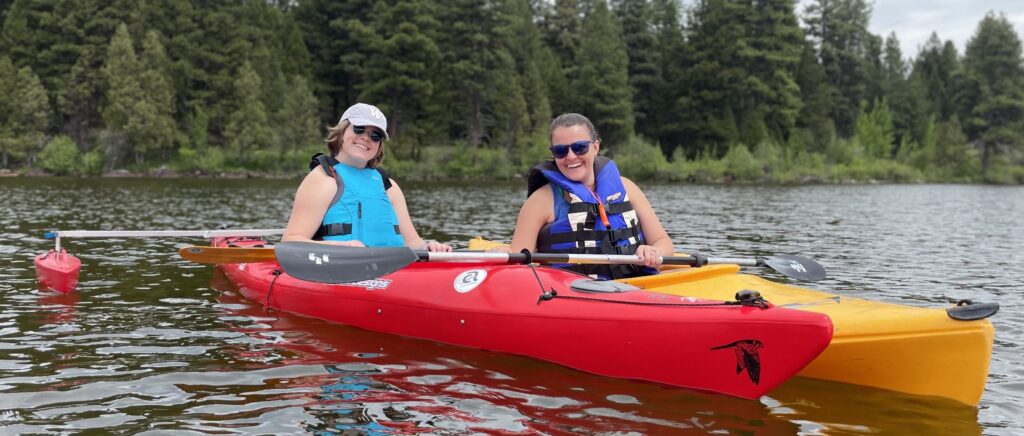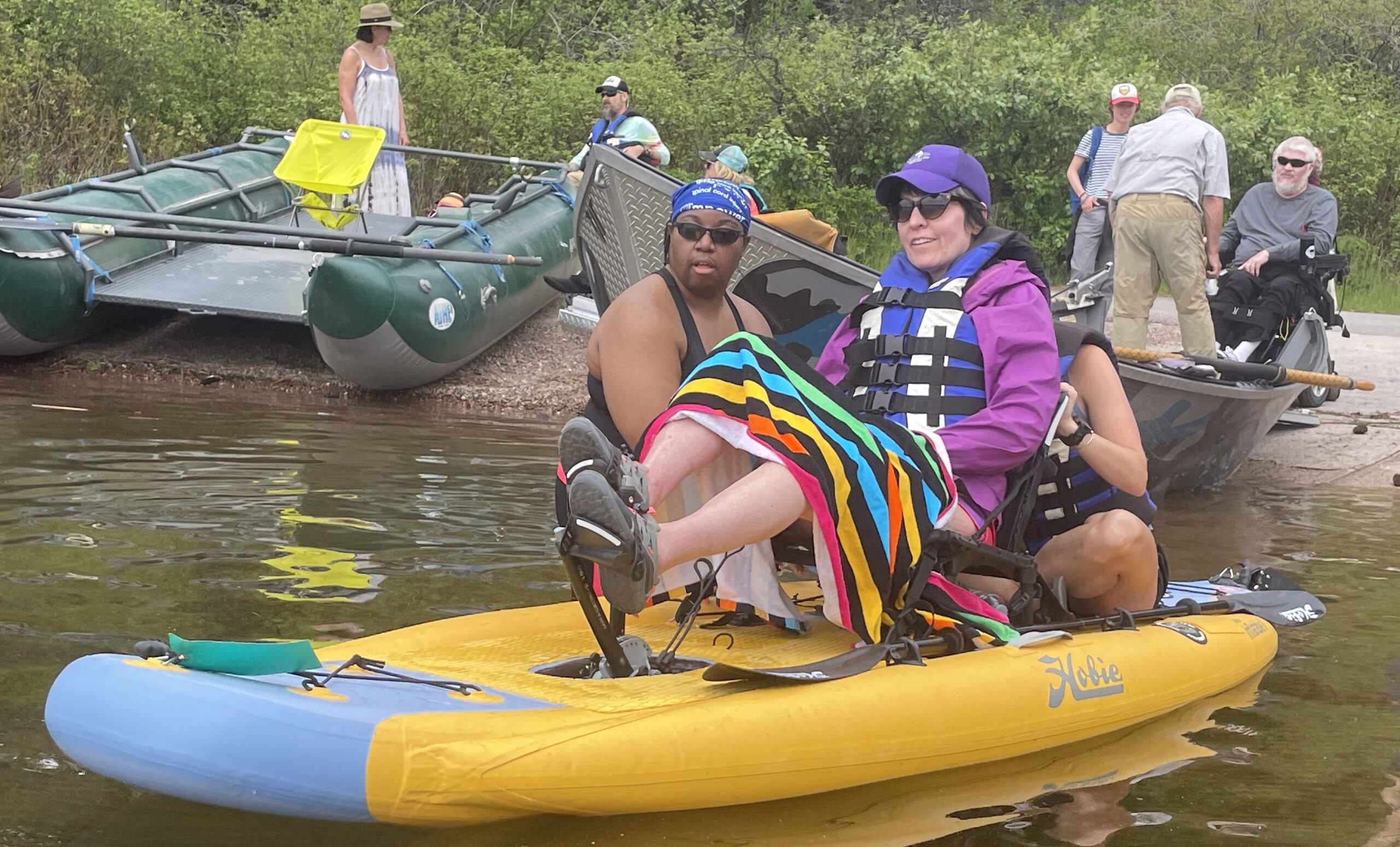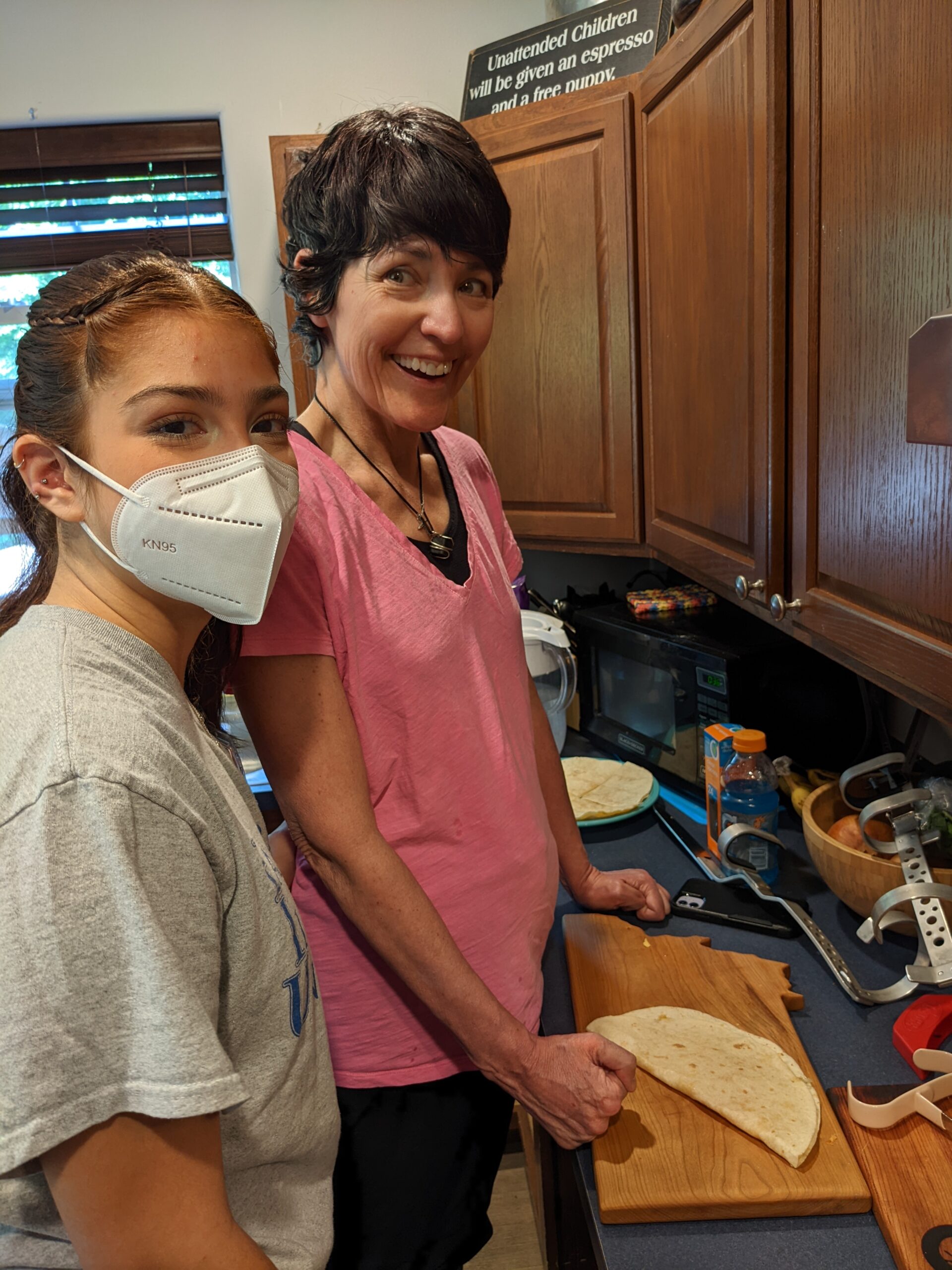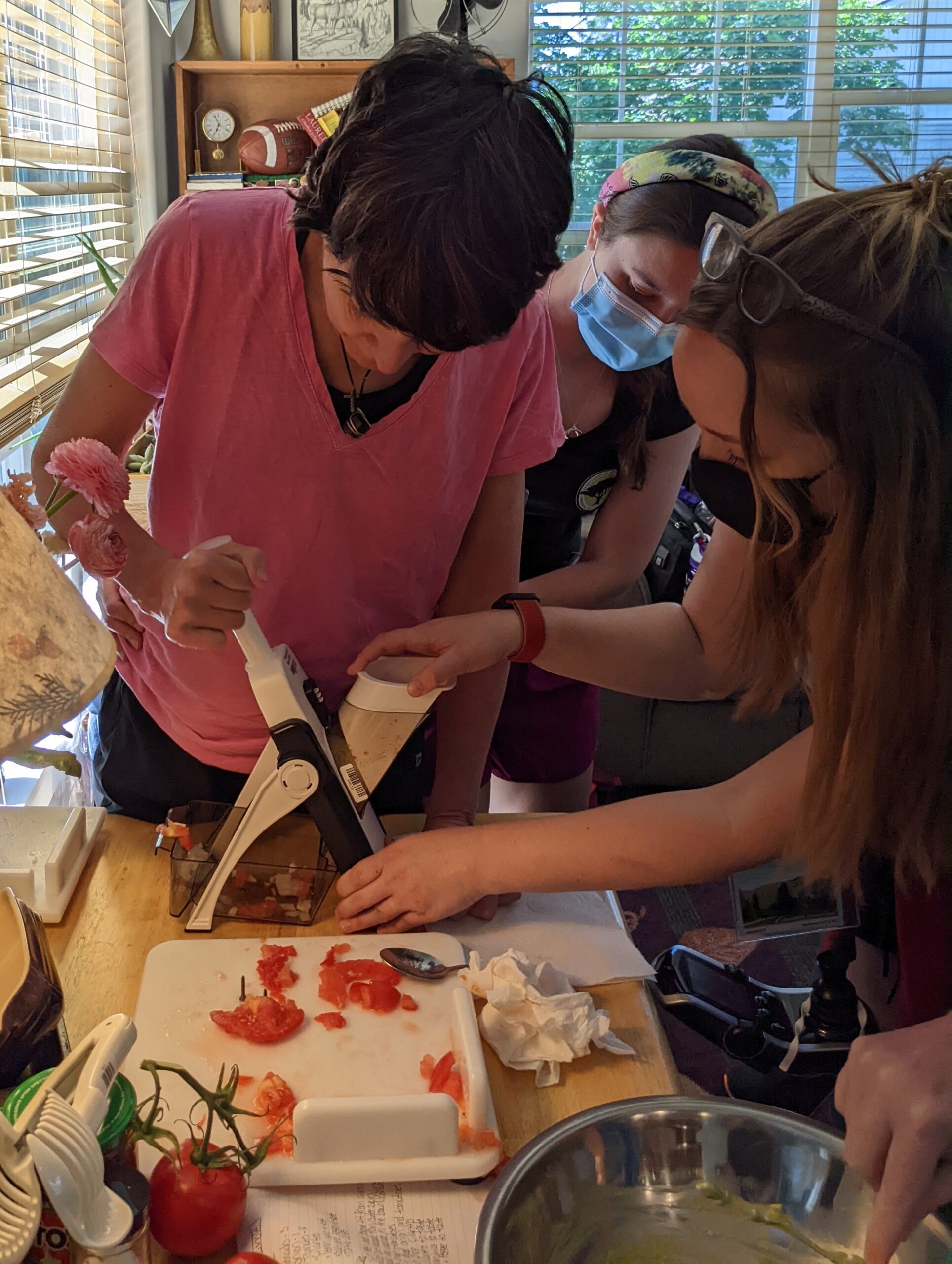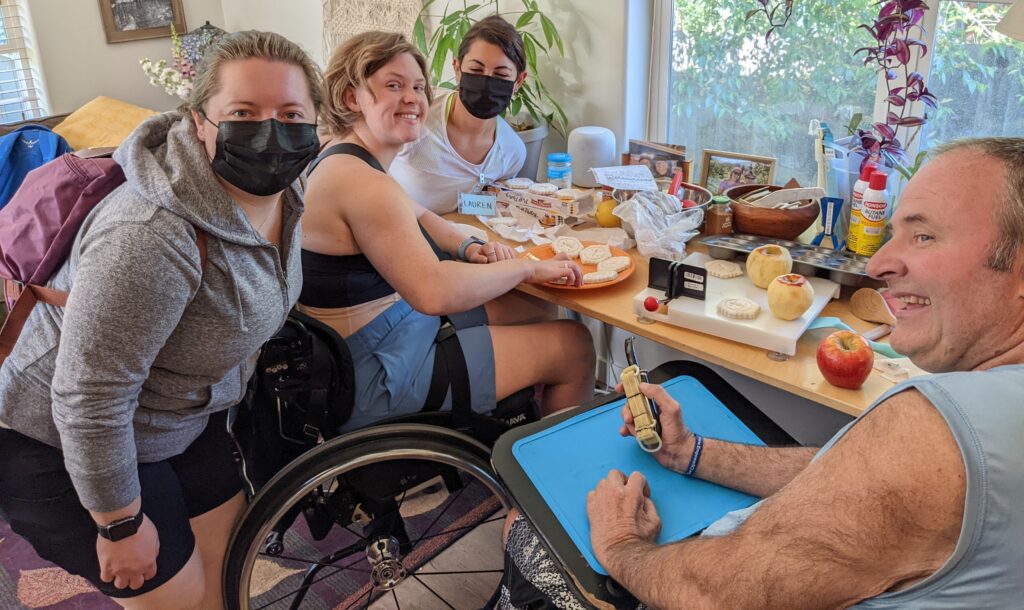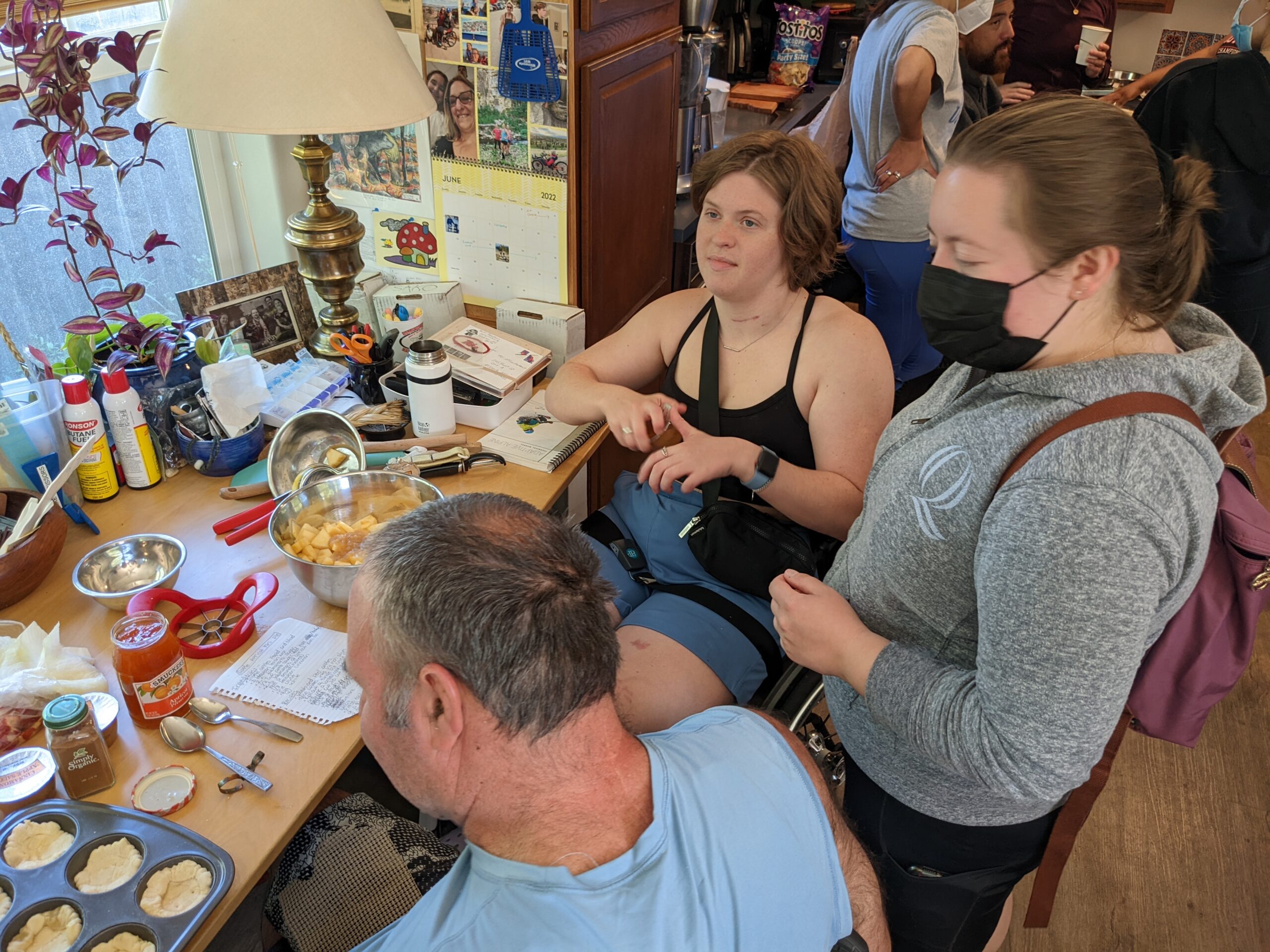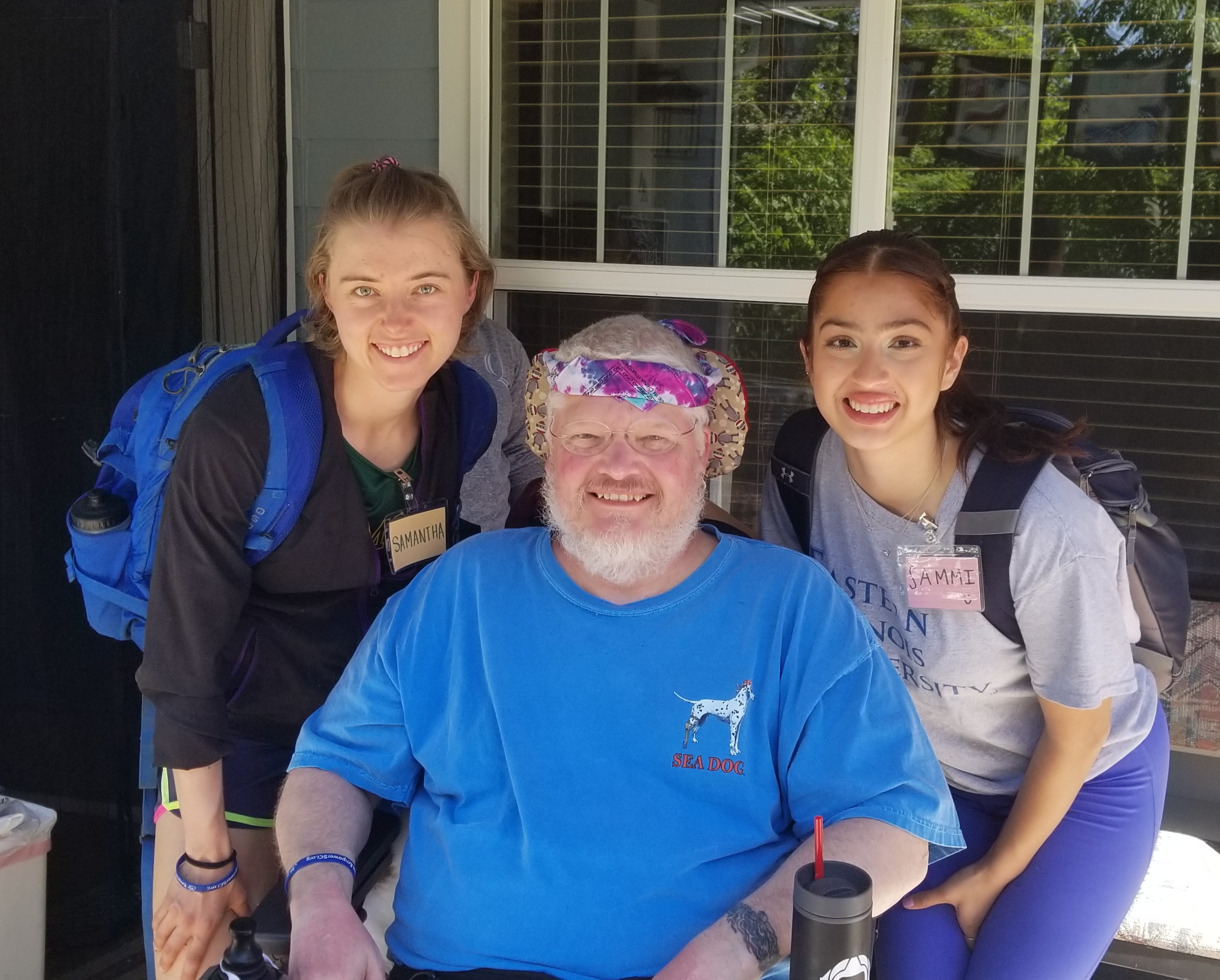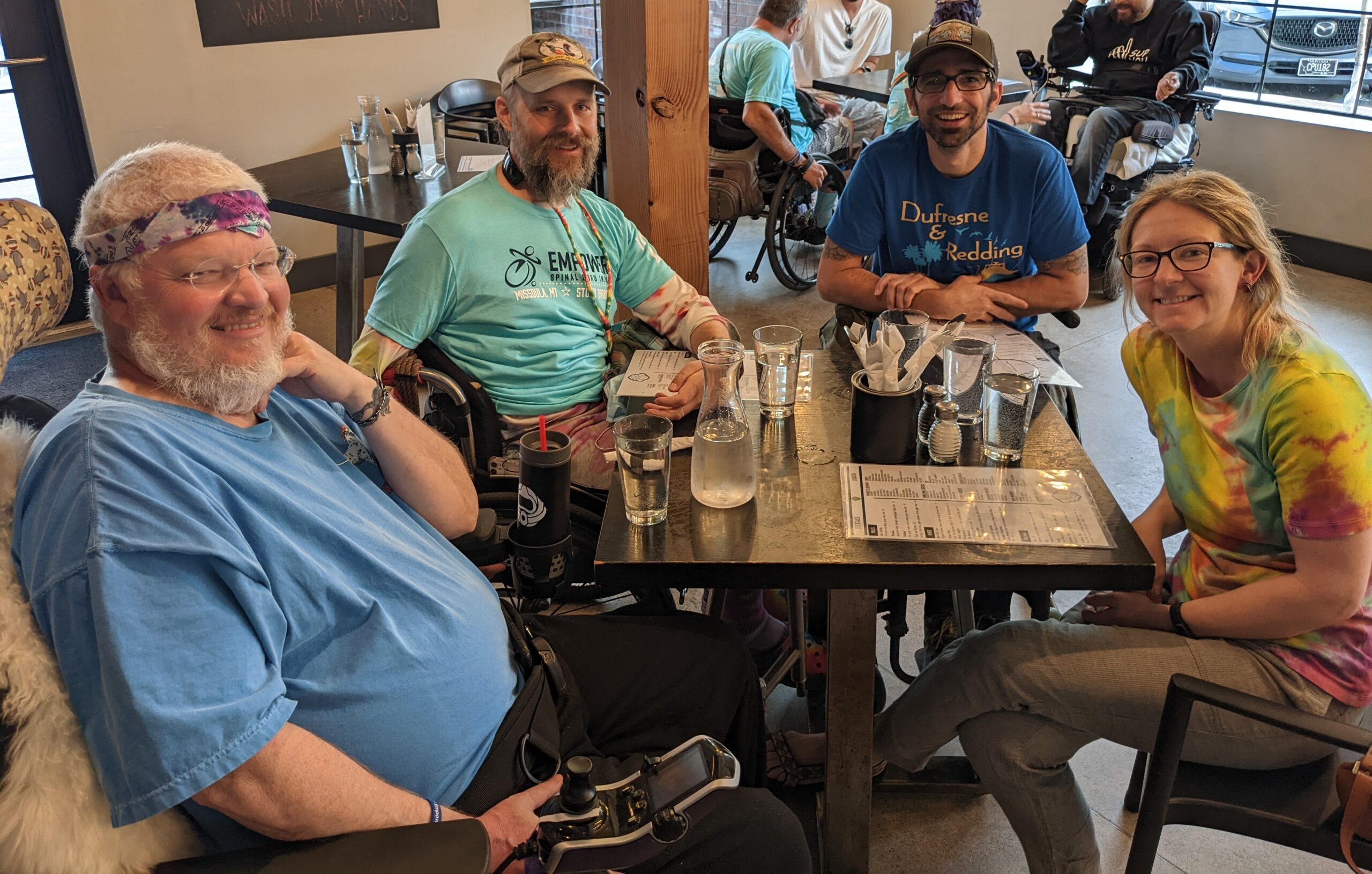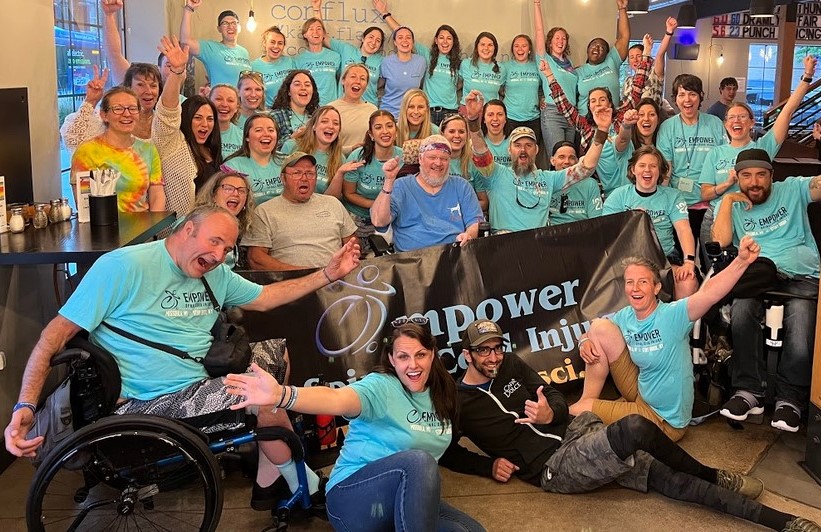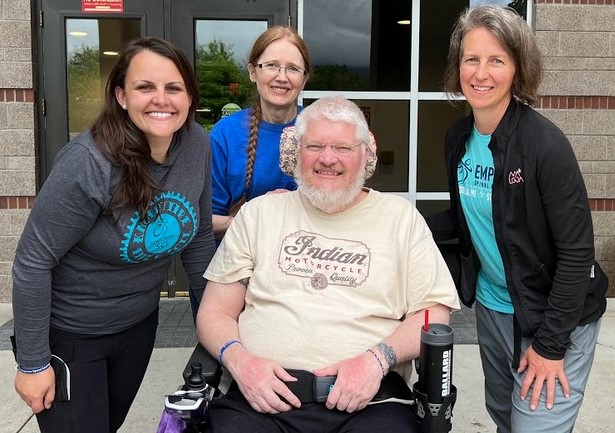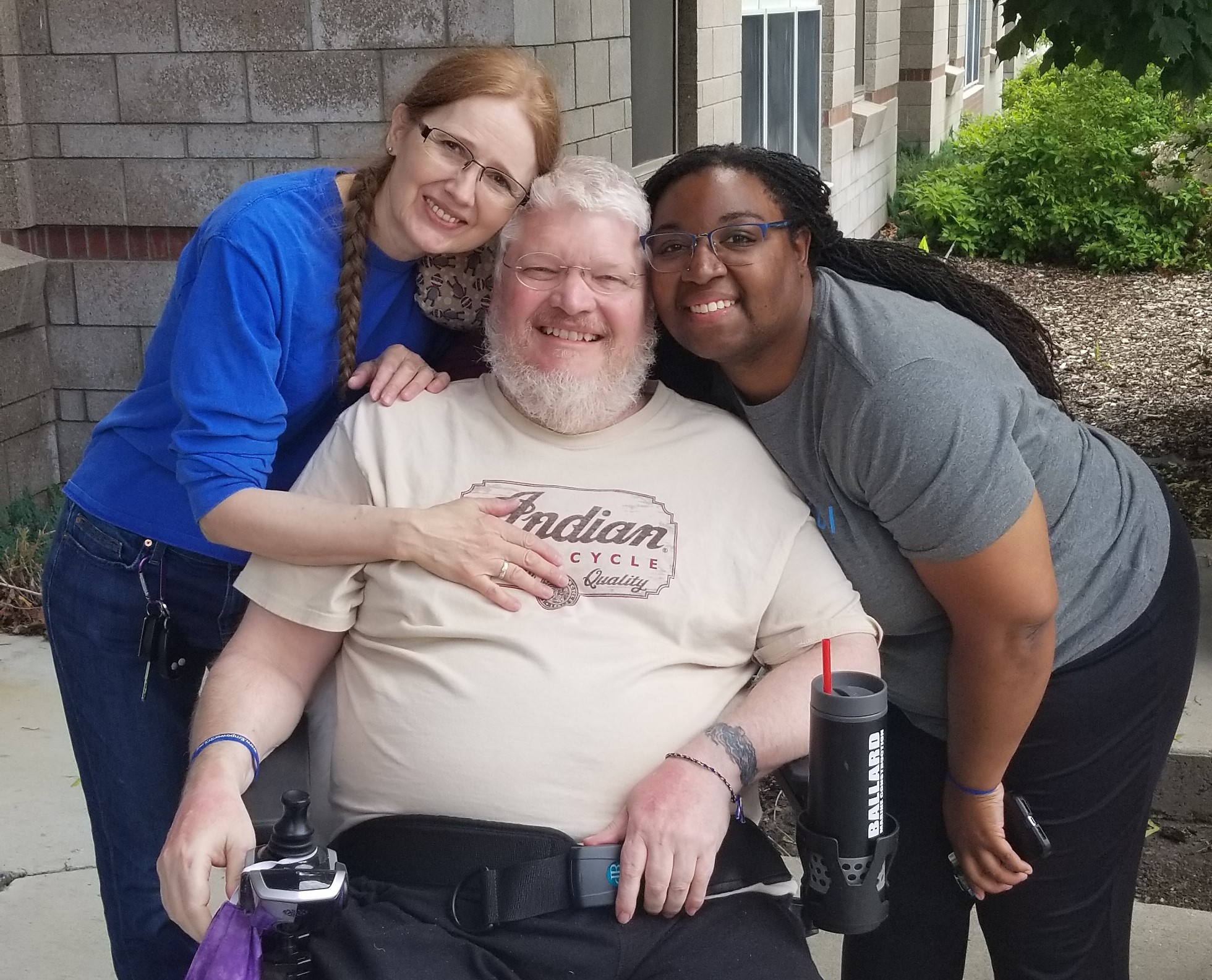 Empower SCI 2022 Montana. It was an incredible, life-changing experience for me. I met so many fabulous people. Thank you to everyone involved and especially those who talked me into going; Cindy, Ken, and Mike. I am So glad I didn't back out. Big Smiles.
You can buy my book here: