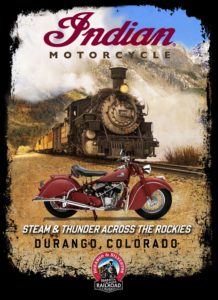 Cindy and I decided to take a little time off and meet some other Indian Motorcycle enthusiasts in Durango, Colorado. Two events were scheduled for the same weekend: IMRG Durango Rendezvous II and IIRA Reunion in the Rockies.
We decided that I would ride down – a trip of about 800 miles and 14 hours of drive time – and Cindy would fly down and we would meet at the Sky Ute Casino. I loaded up the bike and headed out.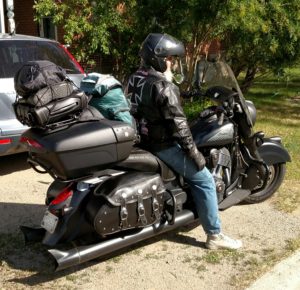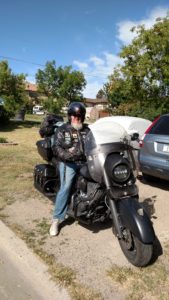 I left Monday morning and, of course, decided to take the Long Way. I rode smaller roads down from Helena, through West Yellowstone into Idaho, Western Wyoming, Northeast corner of Utah, Western Colorado and into Durango. That route ended up being over 1100 miles and closer to 20 hours of driving time – not including stops.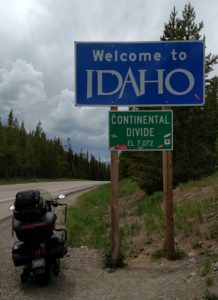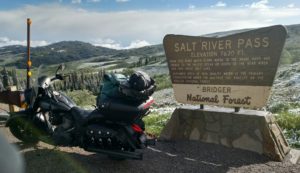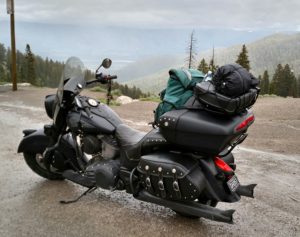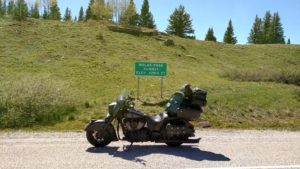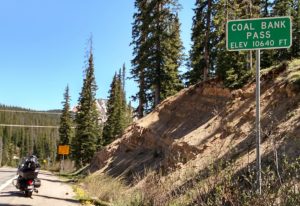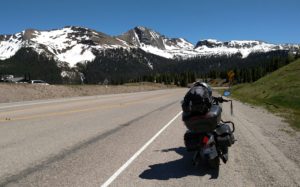 I arrived in Durango Tuesday about 5 pm. Cindy had arrived around 3 pm.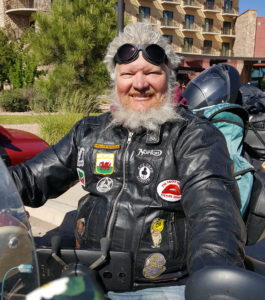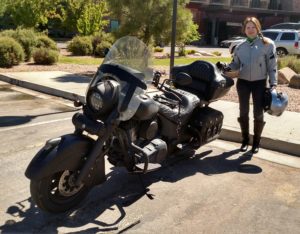 We met at the Casino, I cleaned up a little bit then we went on a little ride up to Durango from Ignacio for some dinner.
The Next day we did a little riding around the Durango area. There are some Fantastic roads to ride in that part of the country. There were group rides to go on, but Cindy and I prefer to go our own way at our own pace.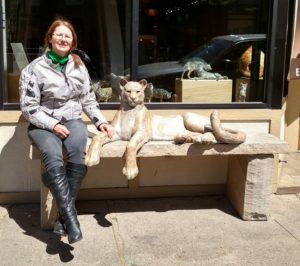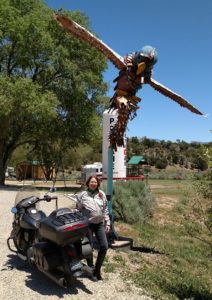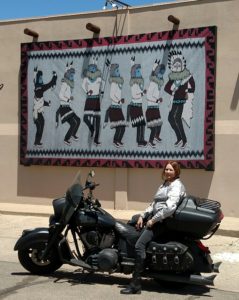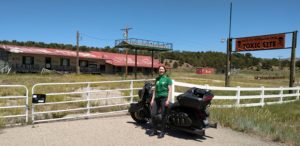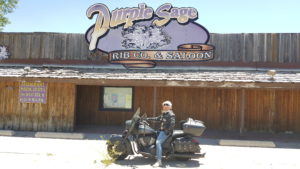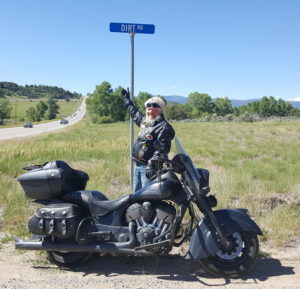 Wednesday night we went to the Banquet Dinner at the Sky Ute Casino for the IMRG. The Dinner was Excellent and the people and comaraderie was great. The Nobility of the Sky Ute Tribe was there to show their appreciation of our support of their facility.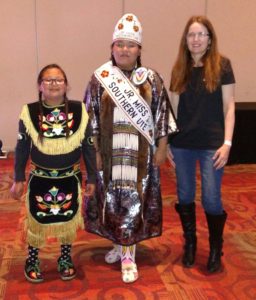 Thursday a ride on the Durango – Silverton Narrow Gauge Railroad was scheduled. We opted for the shorter ride to Cascade Canyon and back. It is 26 miles each way, and since the train travels at 18 mph top speed it was about a 5 or 6 hour round trip all said and done, including an extended lunch break at Cascade Canyon.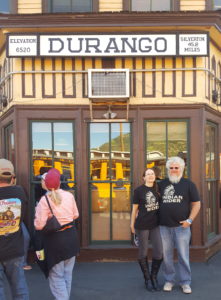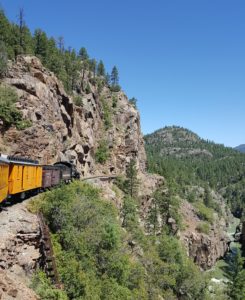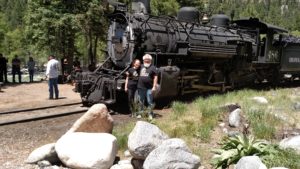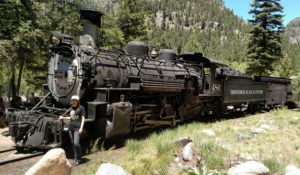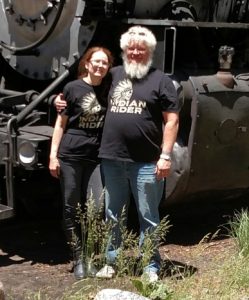 The Train Ride was lots of fun. We had a good time, but once is enough Cindy said. We want to come back next year to the Durango area and do more riding around here and get to know the area better.
Cindy flew back Friday afternoon. I met up with the Iron Indian Riders and got to know more of those guys. Nicholas and I from the IMRG went ahead and joinged the IIRA Friday evening. Those people are Fantastic! They are very friendly and generous and love to party and socialize.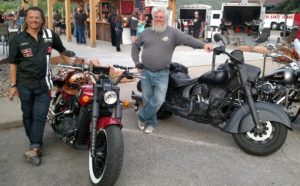 Saturday I rode with IIRA to Indian Motor Works in Bayfield, Colorado. This place is Amazing! They do incredible work there and have quite a few fully restored motorcycles for sale. They look like they just rolled off the showroom floor.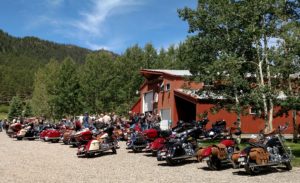 We went to the Rusty Shovel for lunch.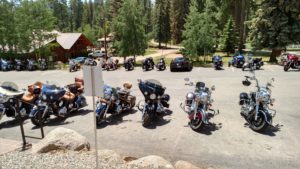 The Food was Fantastic. The staff was very accommodating.
Cindy and I are already looking forward to spending some time next spring in Durango, Colorado and the Four Corners Area.
Sunday I headed for Paducah, Kentucky where I am scheduled to work for the next month and a half. I would rather be riding!