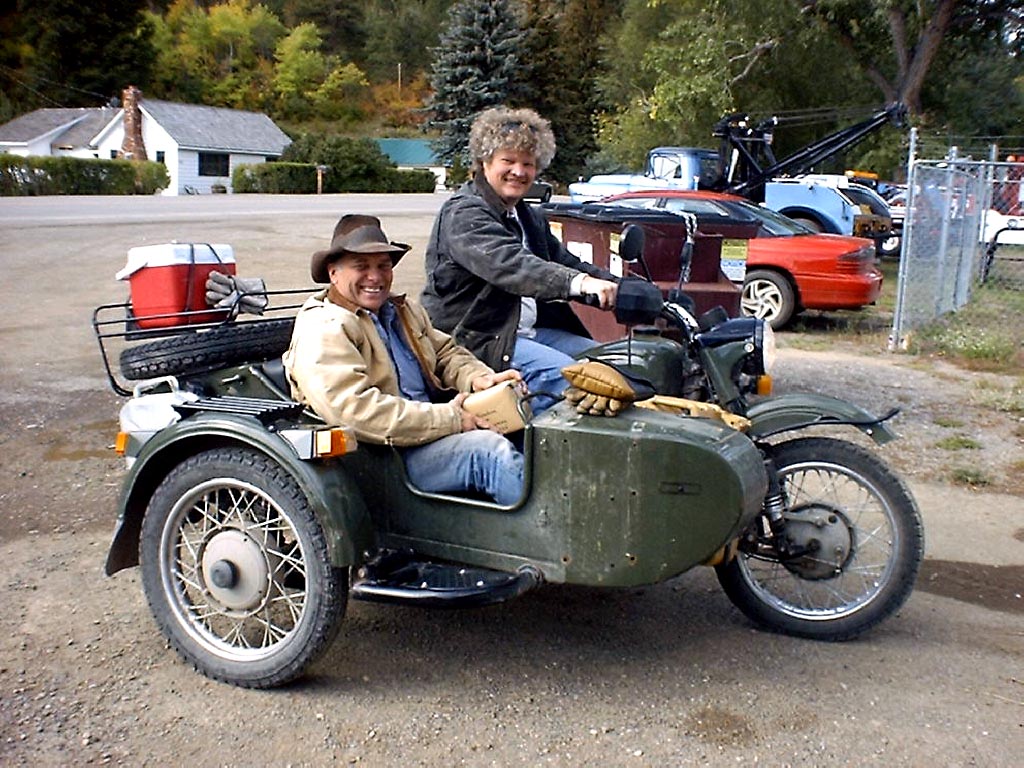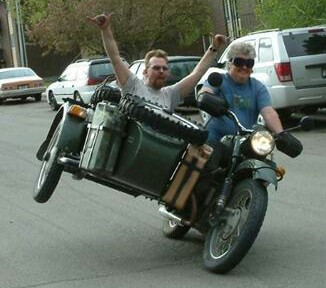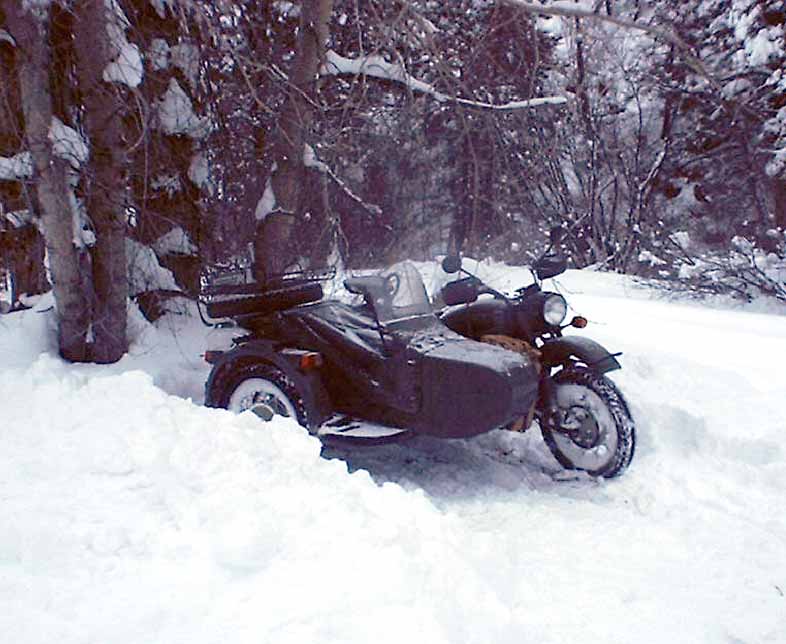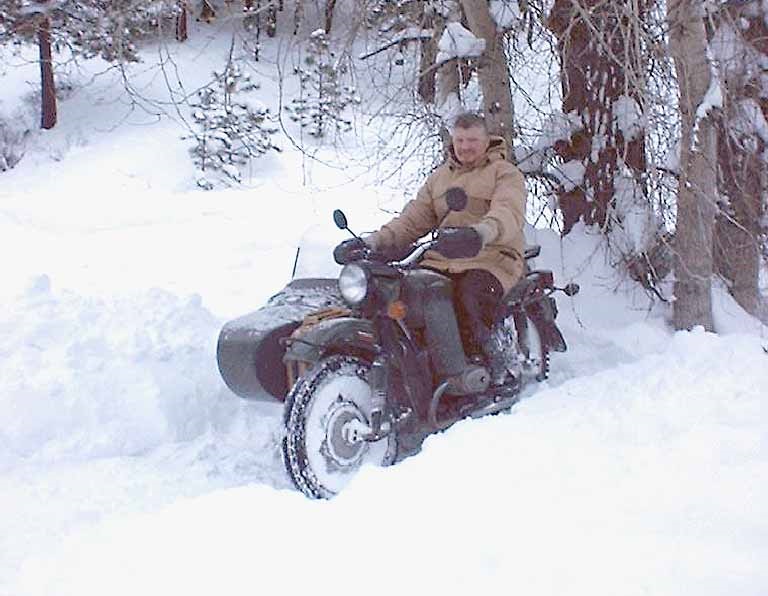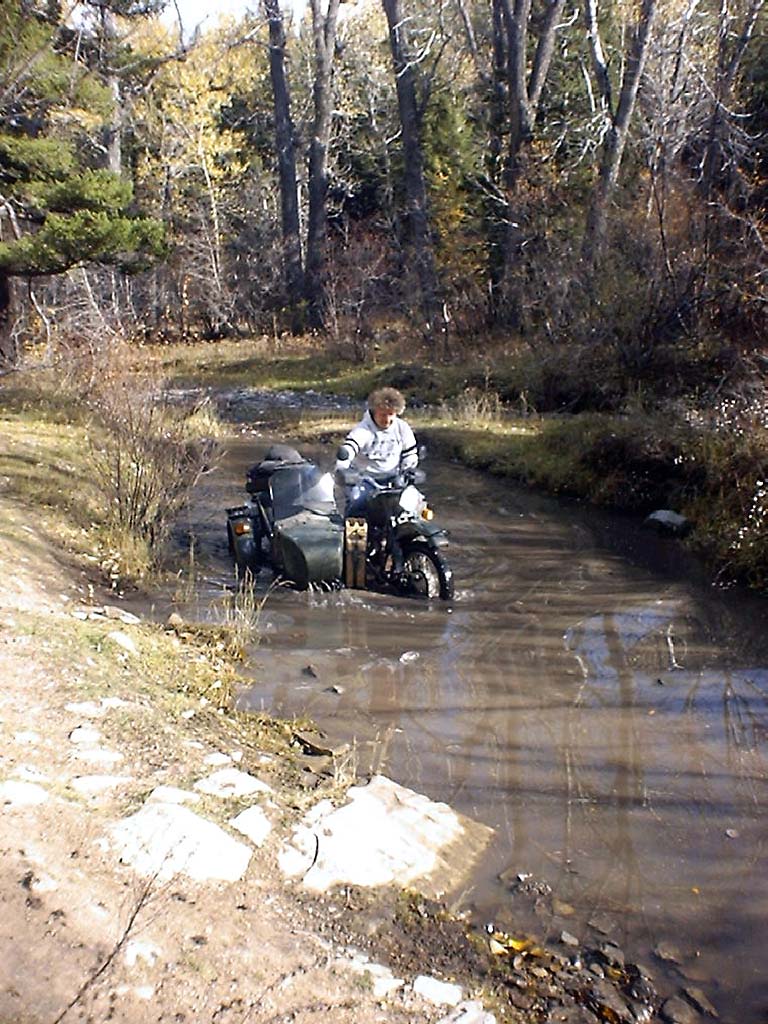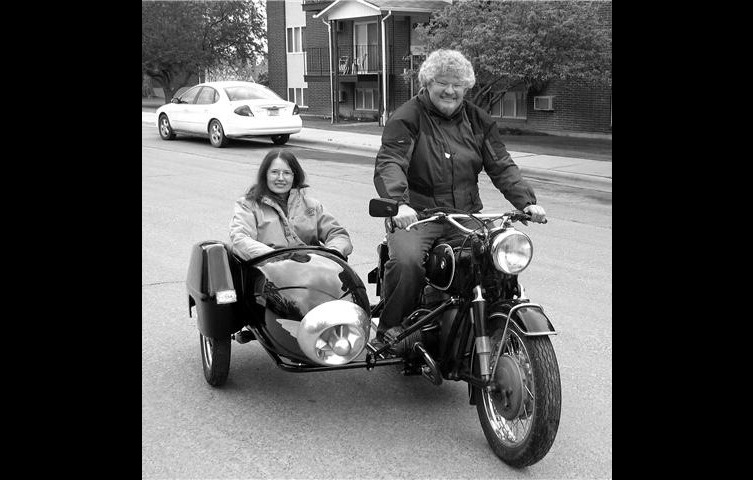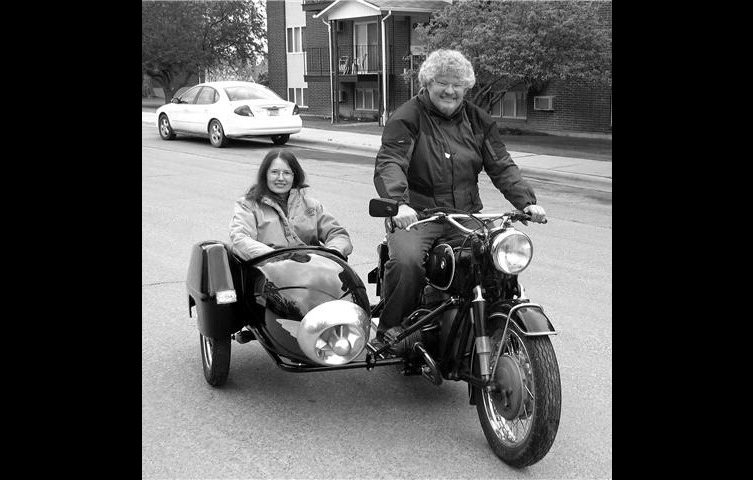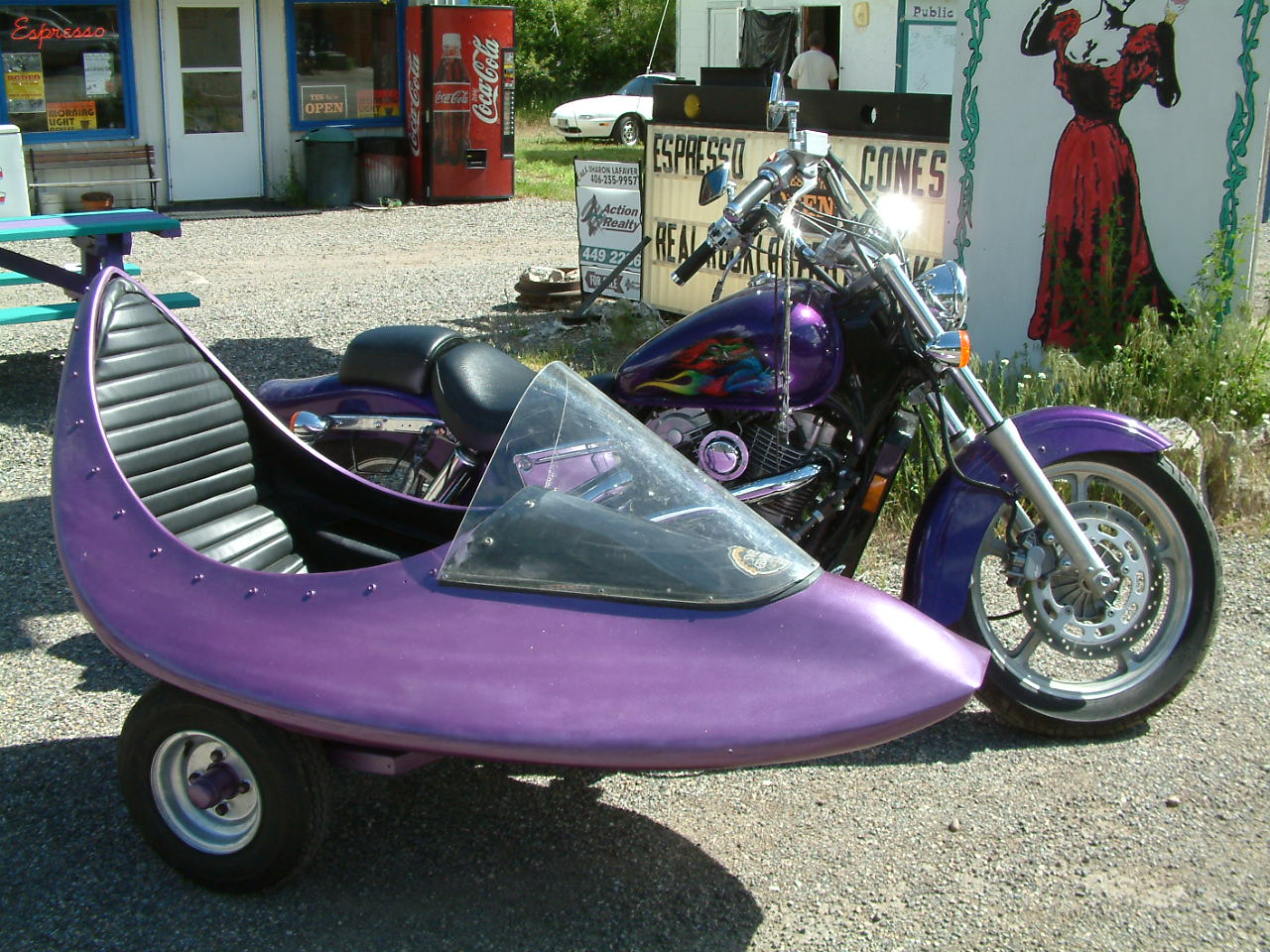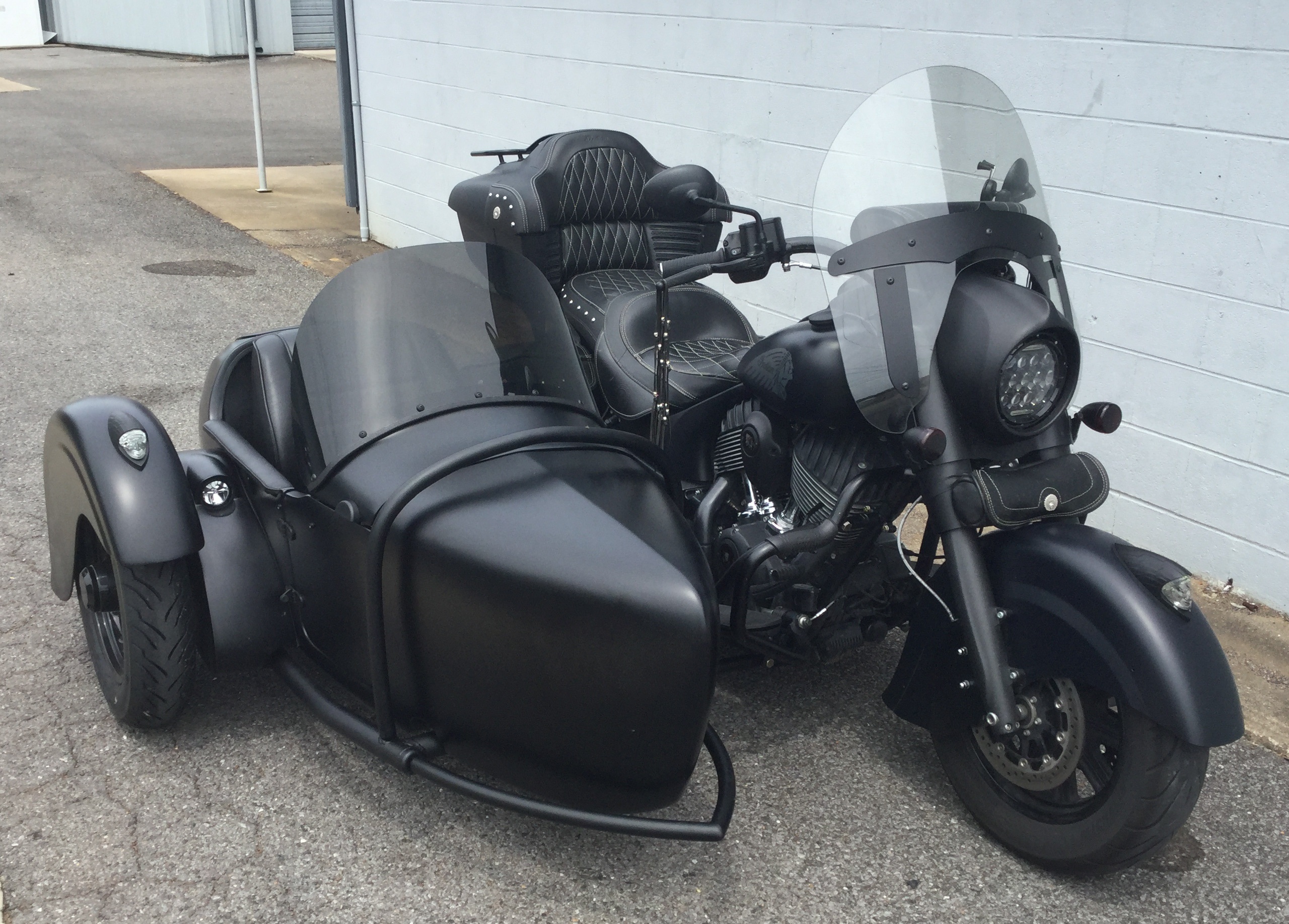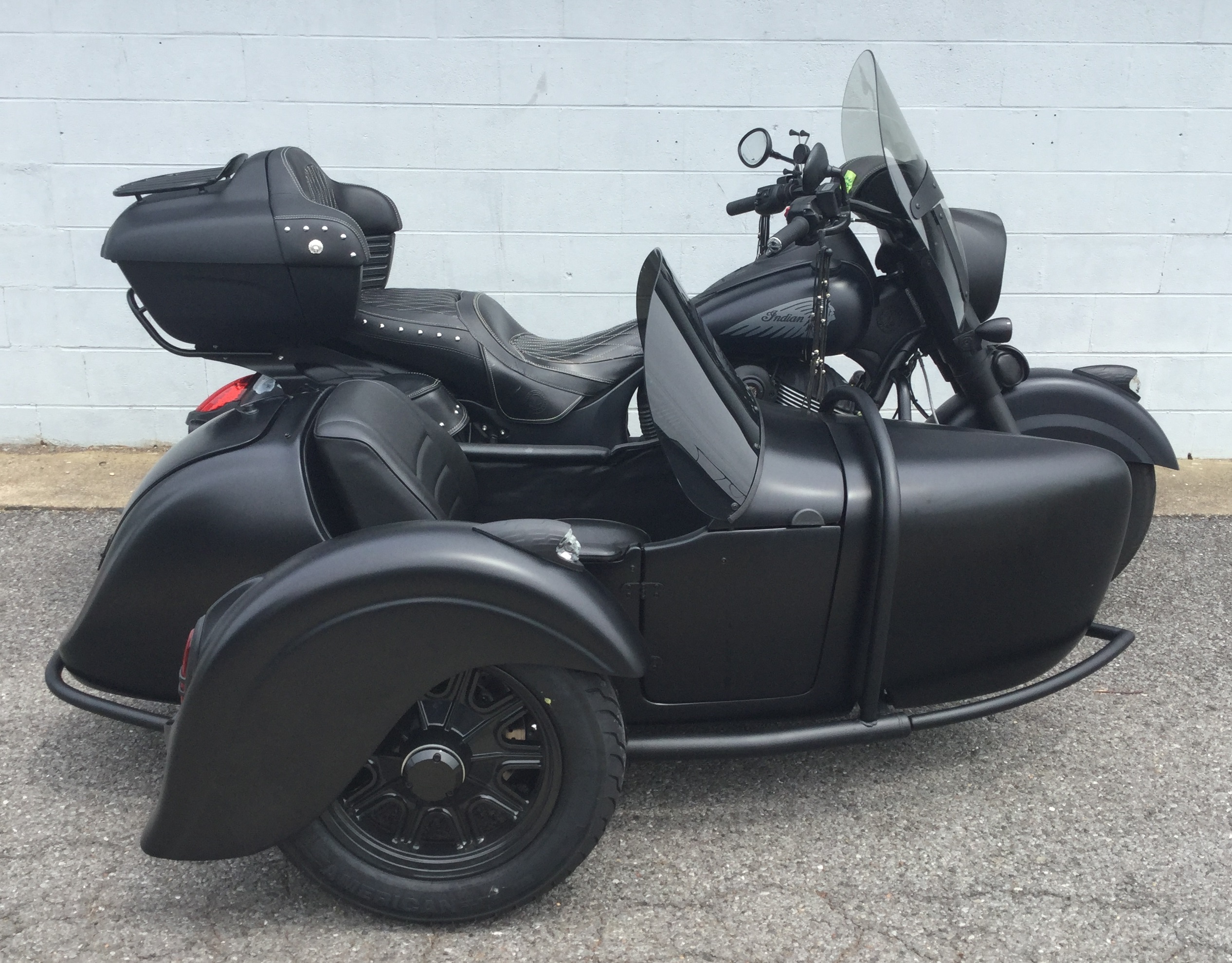 Sidecars
My Sidecars
sample tinidazole canada My First Sidecar was a 1999 Ural Patrol that I bought brand new.  After a few years, I then bought a '76 BMW R75/6 with a Jawa Sidecar on it.  Then I found a '73 Sweet Chariot and mounted it to my Honda Shadow 1100.  After that I got a good deal on a beat up Duna Sidecar.  I was thinking of Restoring that, but found one already restored for a good price and mounted that to my '68 BMW R50/2.  Just recently I bought a Hannigan Heritage Sidecar and had it mounted to my Indian Chief Dark Horse.
comment bien flirter video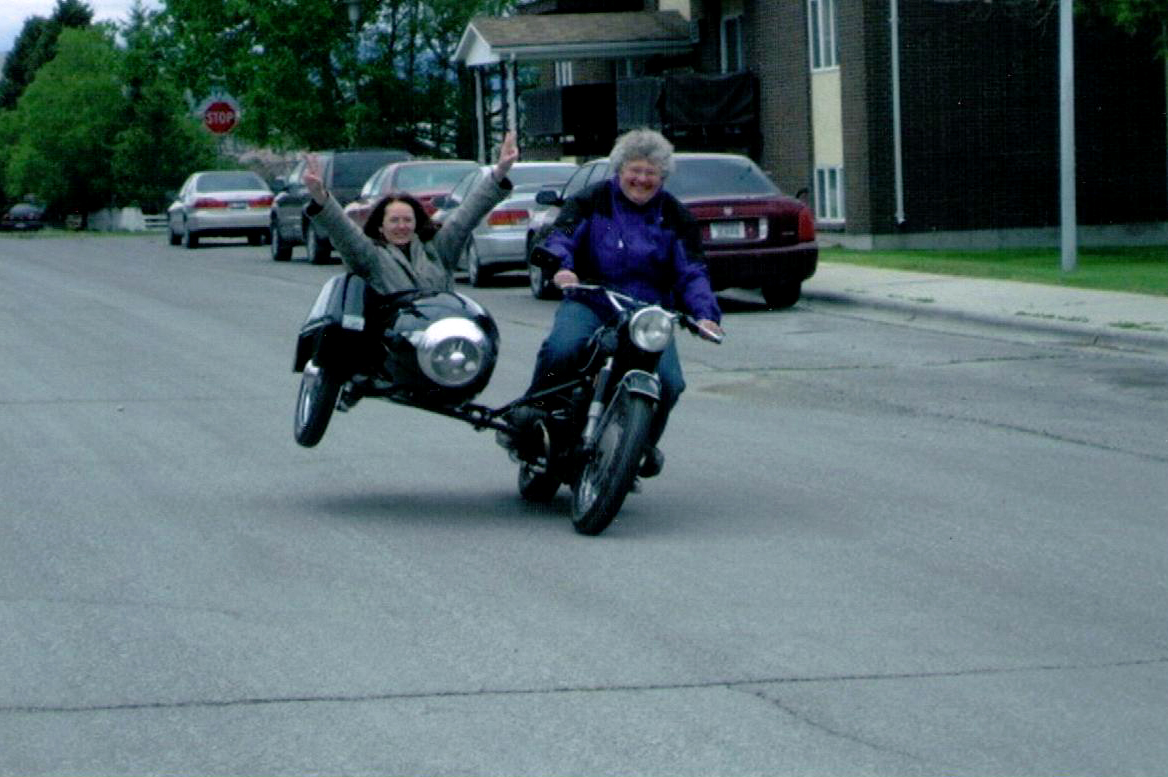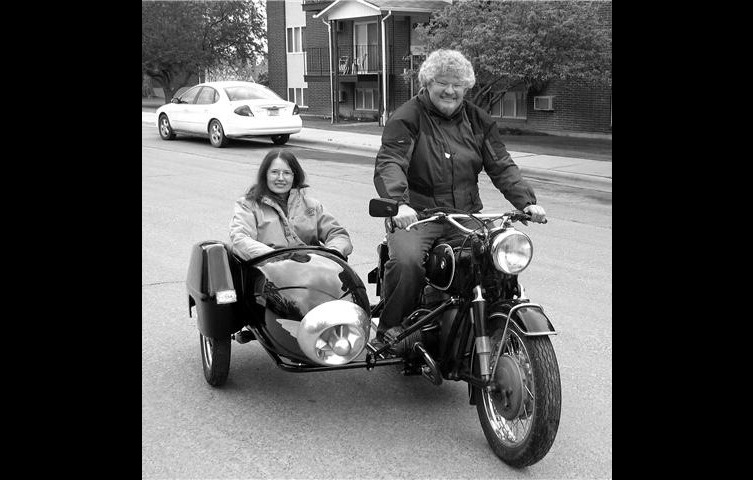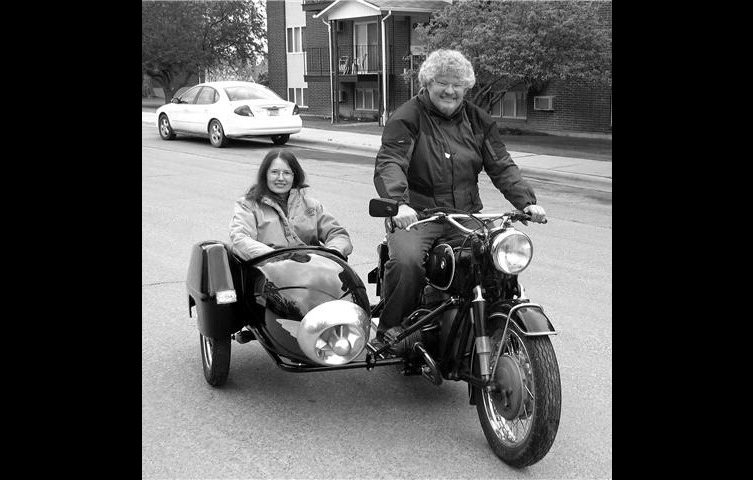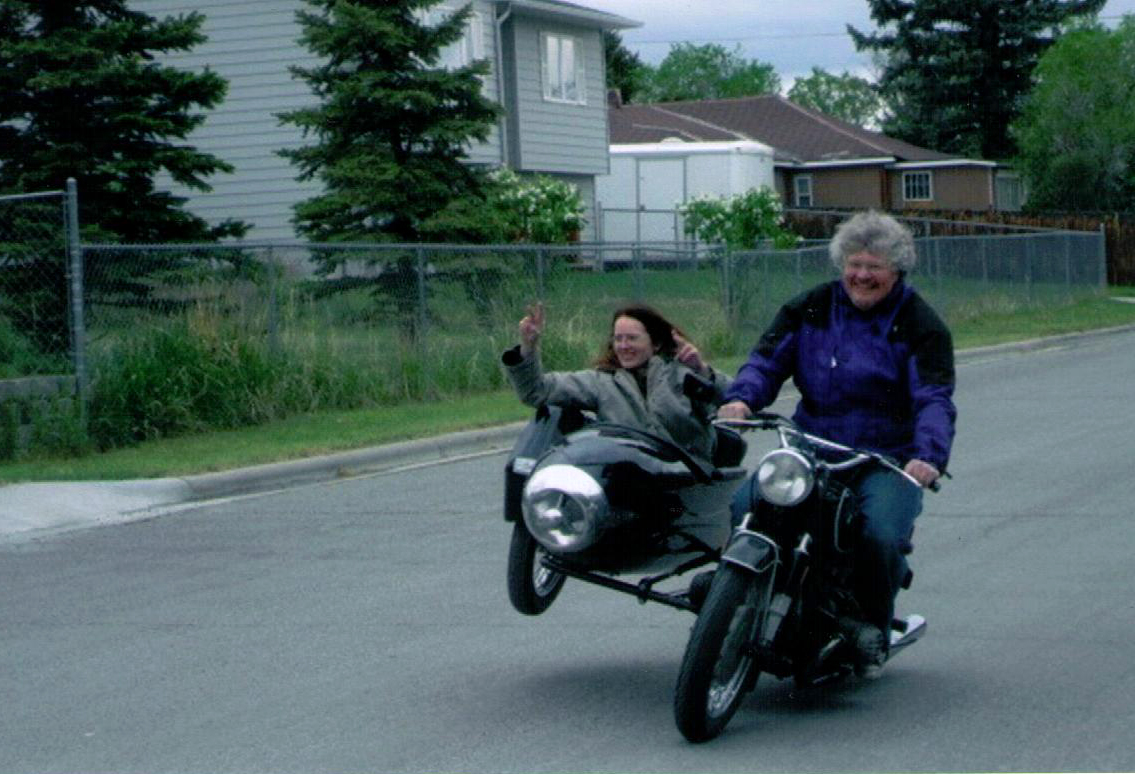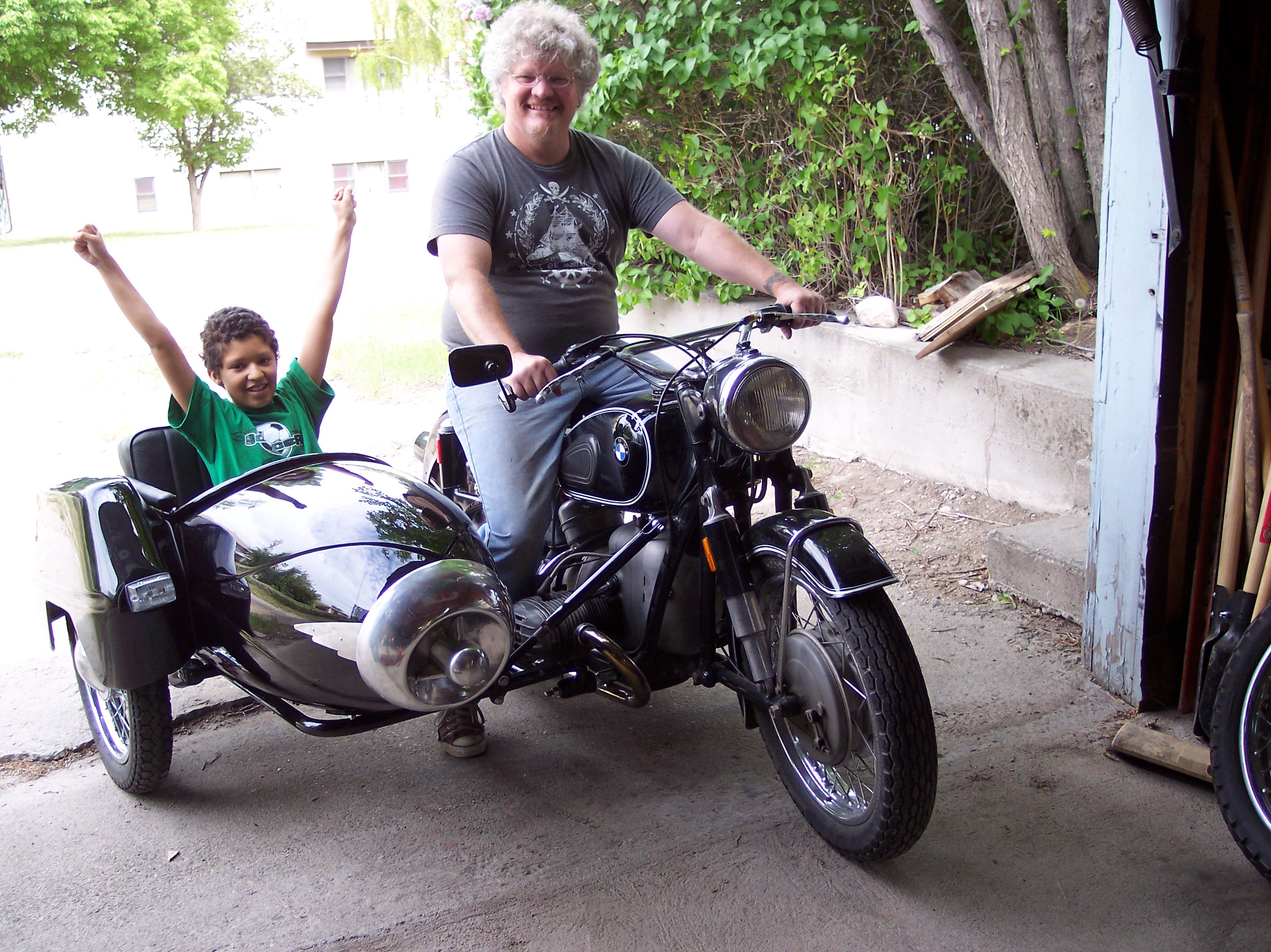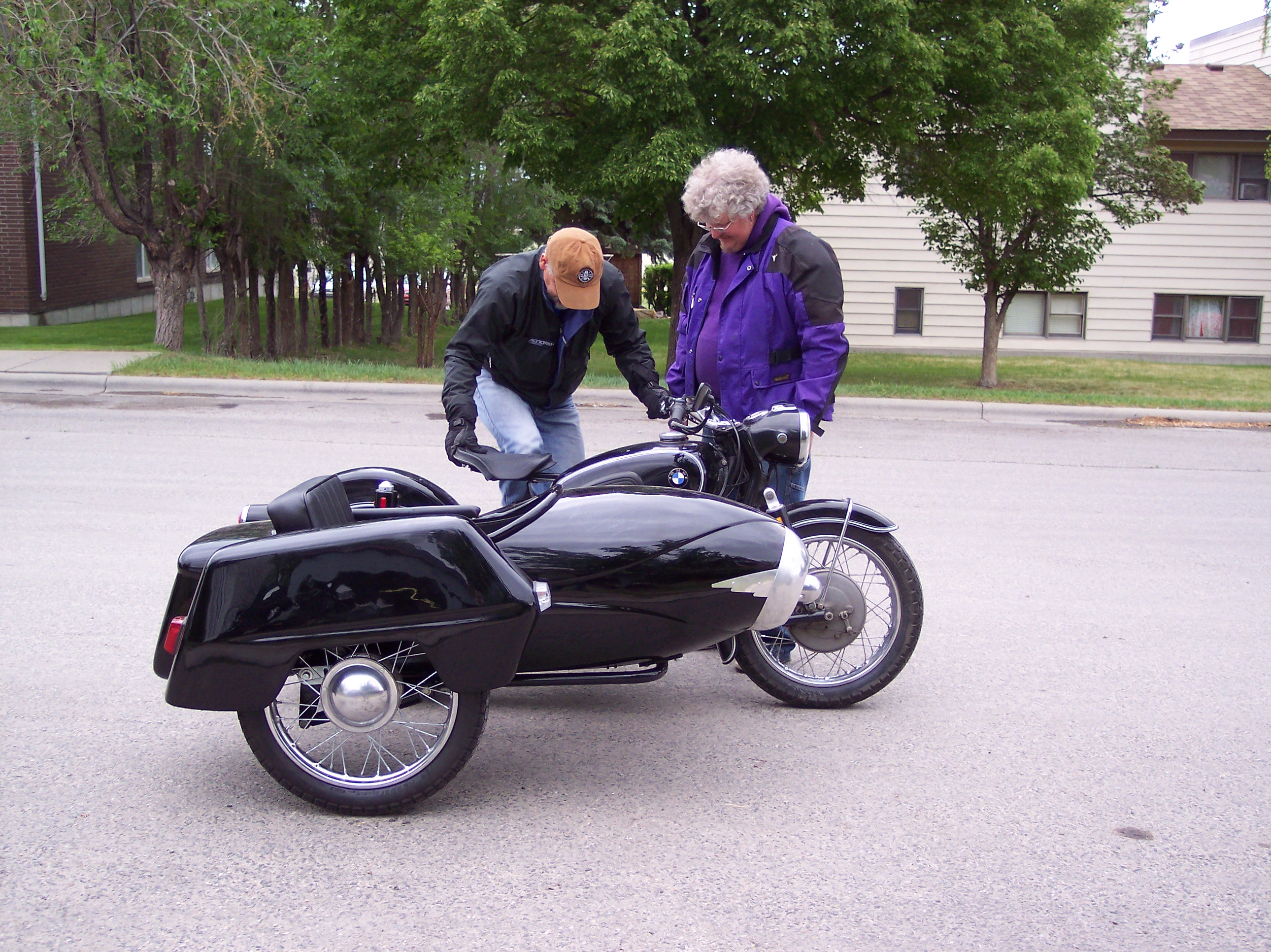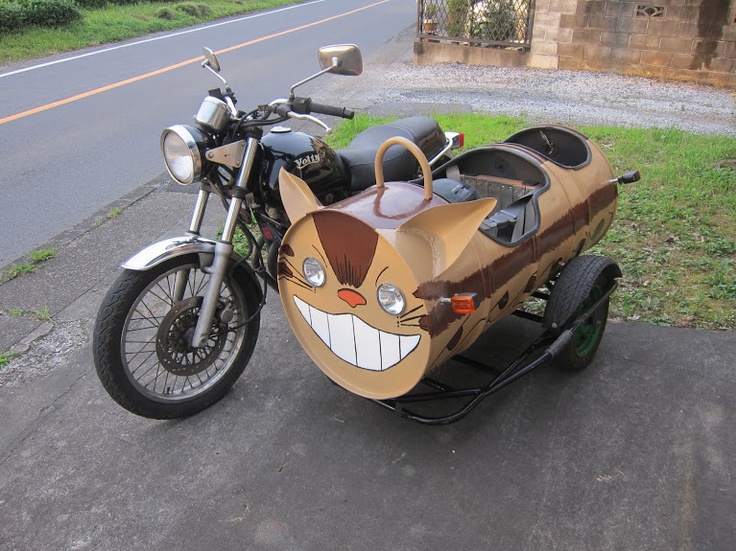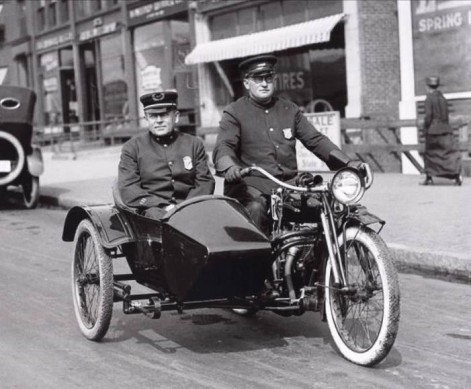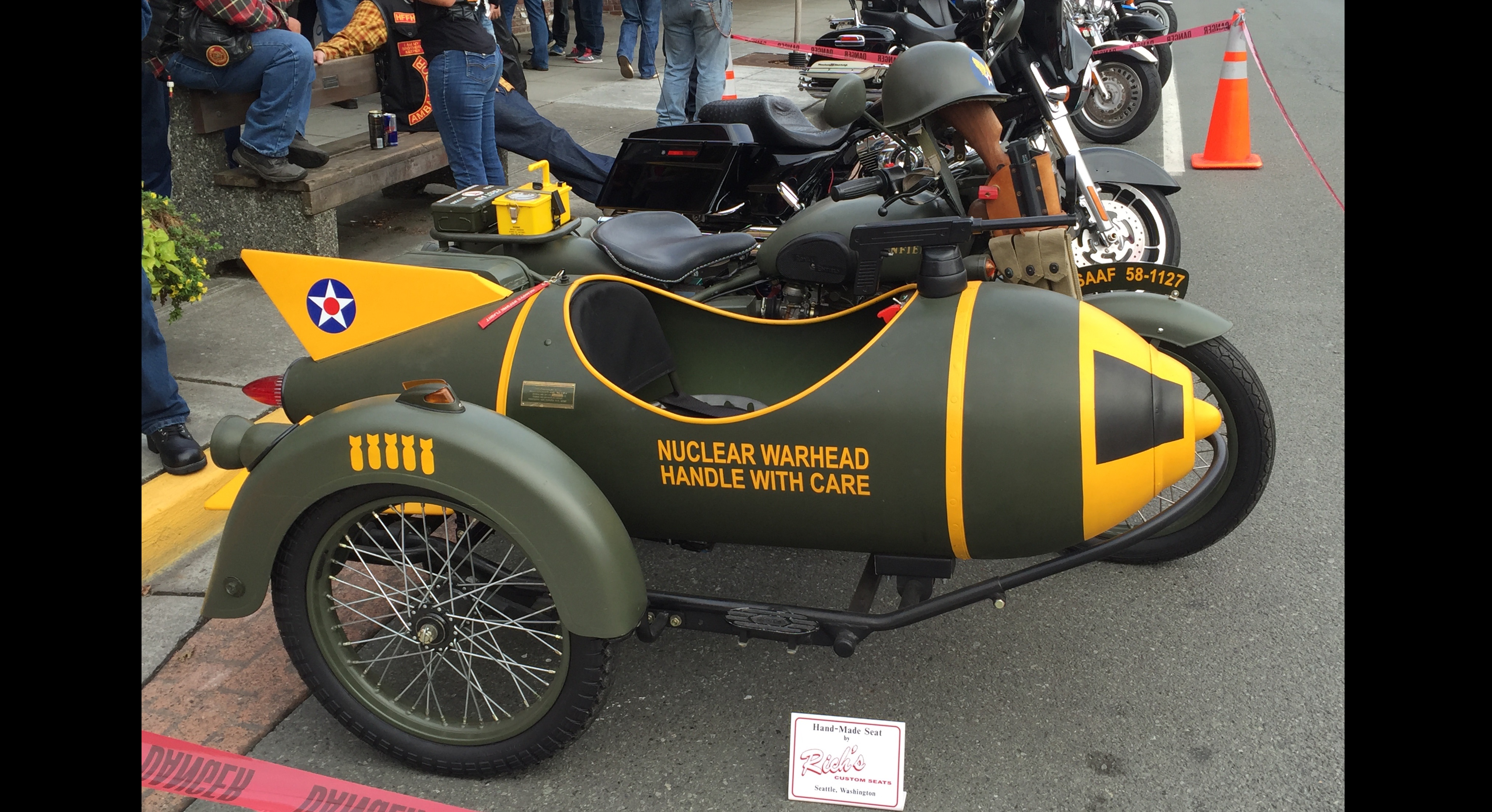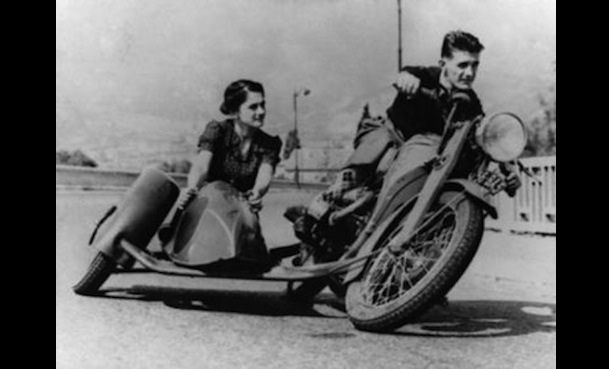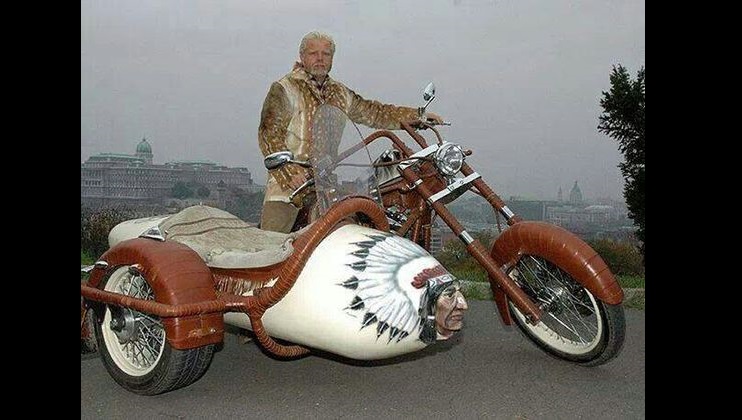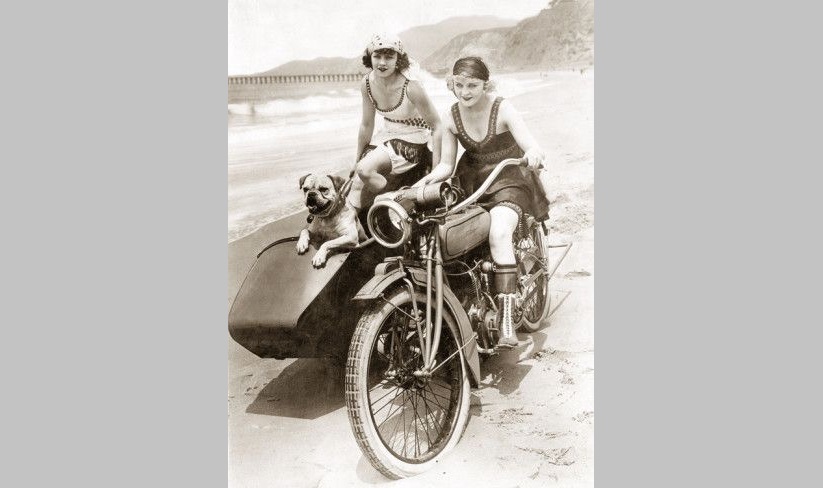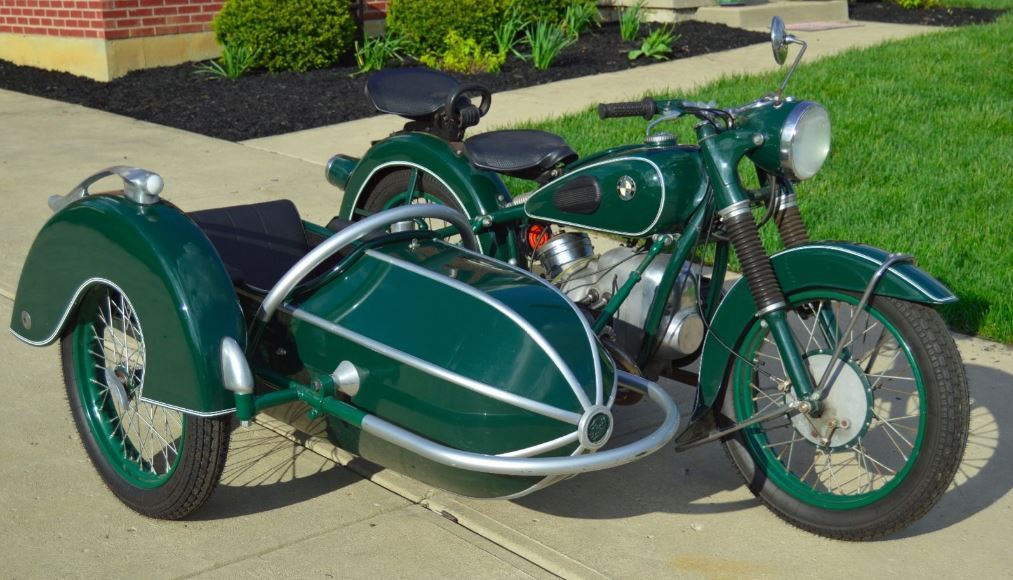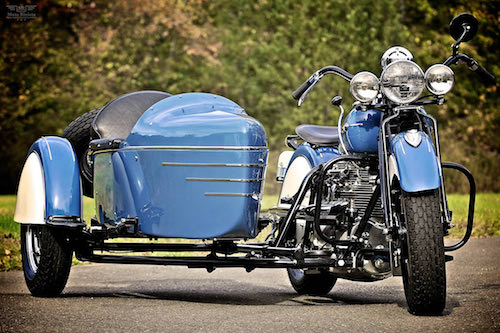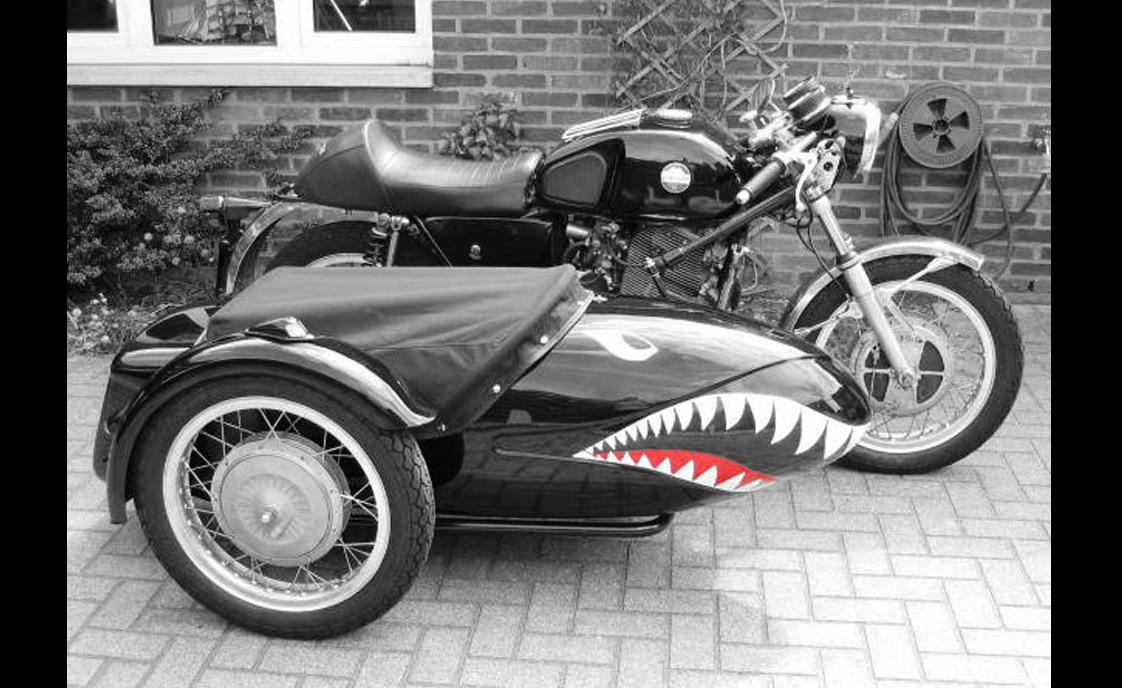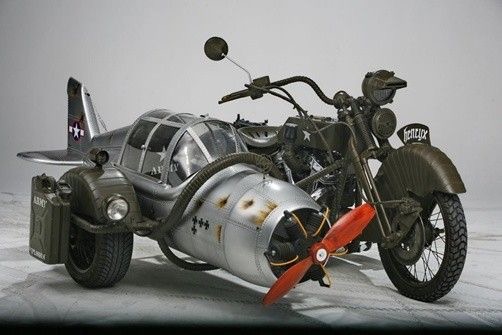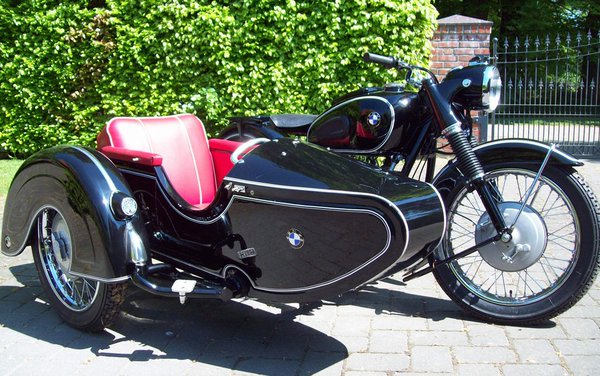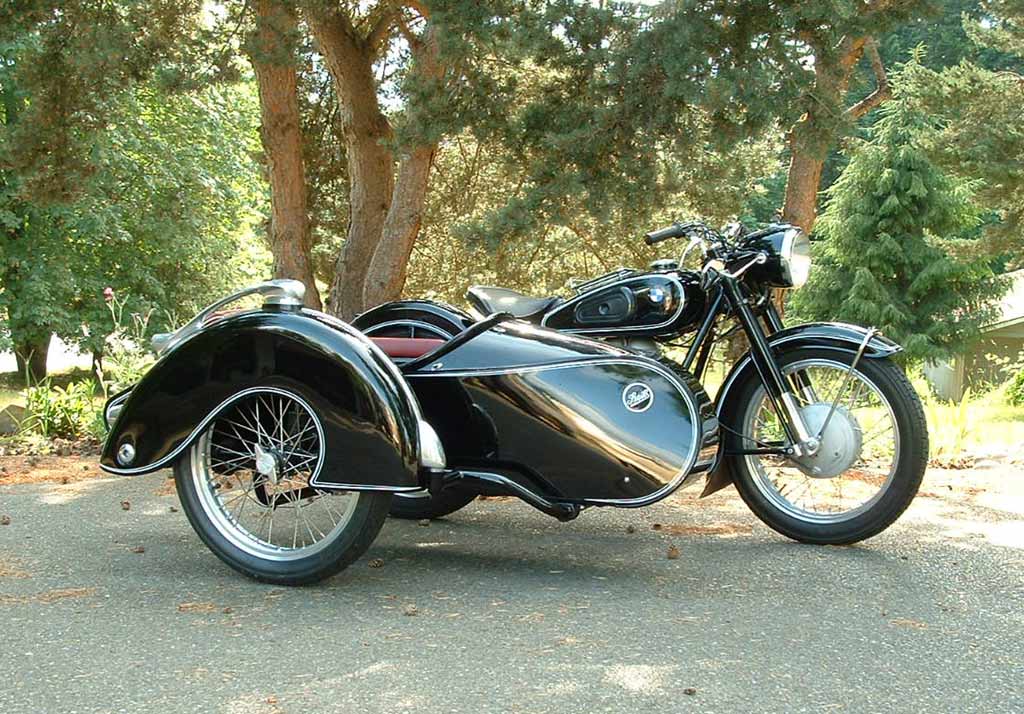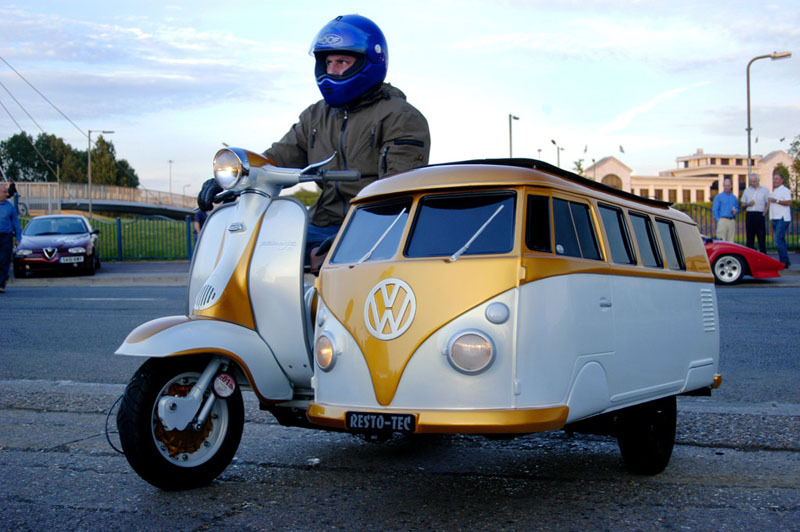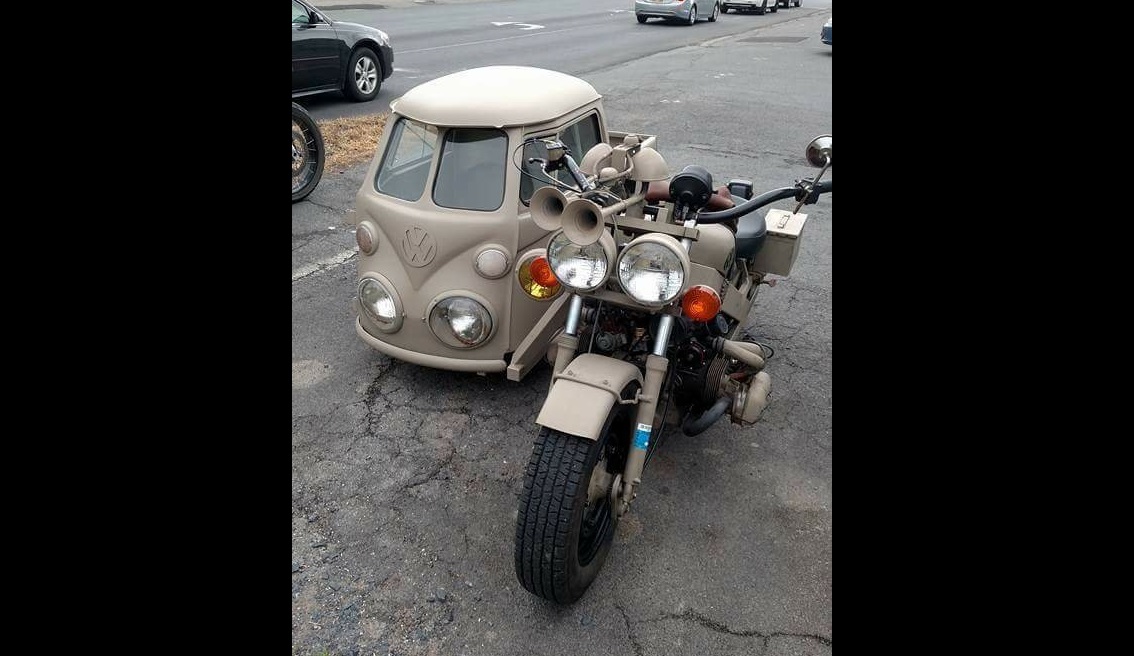 Sidecars
Kool Sidecars
rencontre nutritionniste Cindy Lou's Favorite is our 1968 BMW R50/2 with '73 Duna Sidecar.  The Ural is good for playing around in the Mud and Snow.  In this group of Photos are a lot of sidecars that are not mine, but I find interesting.
silvester single party darmstadt