baixa video de namoro Well I just got back home from working in America's Heartland. I was working on the Olmsted Dam Project again this summer and fall. My last day of work was Tuesday, November 21st. I left Paducah, Kentucky Wednesday morning and headed home by way of Arizona.
I spent the first night (Wednesday) in Dodge City, Kansas.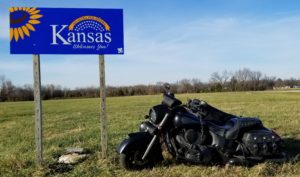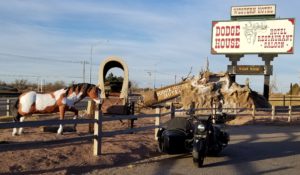 rencontre fontenay le comte I got a pretty early start leaving Kansas – Cotton Bales were lined up along the hiway ready to be shipped.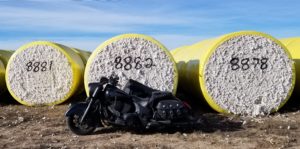 http://arungjeramcitarik.com/Wear-?-Jeans-Work-Clothes-Uniforms-Automatic-Buckle-Belt-Mens-Belt-51549/ I drove through the Panhandle of Oklahoma.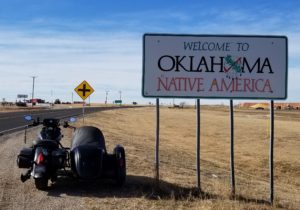 https://www.cedarforestloghomes.com/enupikos/10861 Boise City was the last town I went through in Oklahoma – it is a crossroads and I had to make a decision of which way to go. I chose New Mexico – because I was headed to Phoenix anyway trying to miss snow.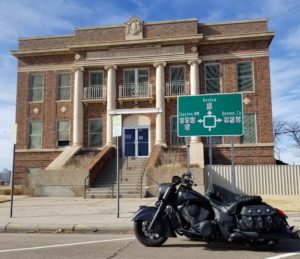 best free dating sites for pc I rode through the most NorthWest corner of Texas – the Highway crosses Texas – but there are no signs telling you when you enter and leave Texas – I guess Texas doesn't figure you need to know you are in Texas since you can't get to any towns by road without going into another state first. So the next sign I saw was for New Mexico.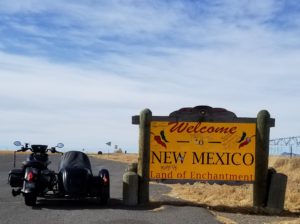 where can i meet us military men dating sites It was dark by the time I got into Arizona, so I didn't take any pictures. I stayed in Holbrook on Route 66 (highway 40). When I left Friday morning it was only 27f – Chilly!
Arizona Highways are beautiful in their own Deserty way. Rode through Saguaro Forests – it was fantastic – and the weather was great!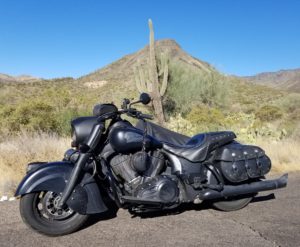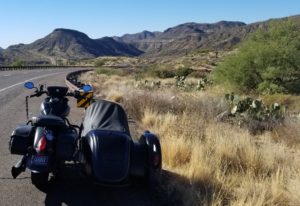 I got into Phoenix and had lunch with my Cousin, Connie, and her family.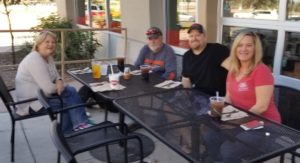 I visited Indian of Scottsdale and bumped into 3 friends there. Then I continued North to Las Vegas. I didn't stop, except for gas, and kept going all the way into Utah. I spent the night in Cedar City. No pictures, it was dark. In the morning I got up and headed north on I-15 towards Idaho Falls.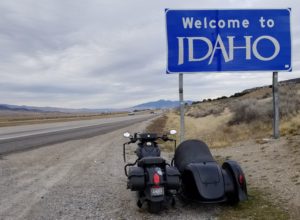 I stopped at Eagle Rock Indian in Idaho Falls for my 50,000 mile service. They are great guys there and they have a fantastic shop.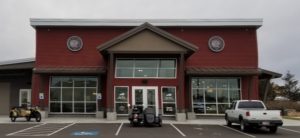 After that I headed North towards home. Made it home about 10:30 pm Saturday. No snow. The temps were in the low 30s coming over the mountains, but in the high 40s and low 50s at lower elevations. 2643 miles all said and done in 4 days. Good trip.