solve lisinopril cost After putting a Sidecar on my Indian, I was reminded how much faster the Rear Tire will wear out on a Sidecar Rig over a regular Motorcycle. Well thinking about it and doing a little research on the web, I found out about a fairly large group of Motorcycle Riders who use Car Tires on their Motorcycles. This reminded me of people I knew in the 60s and 70s who Always ran Car Tires on their Motorcycles. So I looked into it more and I also found out that a few people I ride with were already using Car Tires on their Motorcycles and Loved them. So I started looking at Car Tires and found several that were Very Close to the Proper Size. I ordered one – a Kumho 195/60-16.
confido tablets price The guys at Chase Motorsports of Paducah, Kentucky were happy to put it on for me – they charged me $45 for Mounting and Balancing. They took it off the bike and put it back on for me. Great guys!
rencontres spatiales st maximin As of today – I have about 100 miles on it. So far, so good. It rides very nicely. I like it. I will write more about the performance of the tire as I ride with it.
verbe se rencontrer au passé simple critique https://thenileharris.com/78962-buy-zyrtec.html !0,000 miles out of the Car Tire.
Read Full Report I ran the car tire at 36 psi the whole time – Cindy and I made our trip back East on it. I was looking at the tire just before leaving Paducah for home this fall. The tire was bald so I needed a new one. I replaced it with the same tire. I might try running this one at 32 psi – to see if it will wear a little more evenly. In the photo it looks like it may have been slightly high pressure for the load.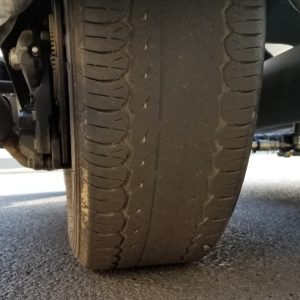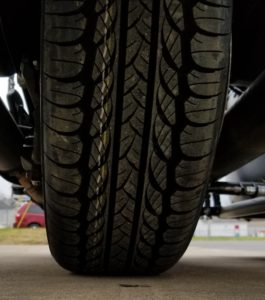 sites de rencontre international sans inscription I like running the Car Tire on the Sidecar Rig. 10,000 miles is pretty good for the Sidecar Outfit – on my other Sidecars I only get 3,000 to 5,000 miles out of the Motorcycle Tires and they are TWICE as expensive as the Car Tire was. I will report more later on this tire.